Immunodiagnostic Systems gets CE-mark for Covid-19 test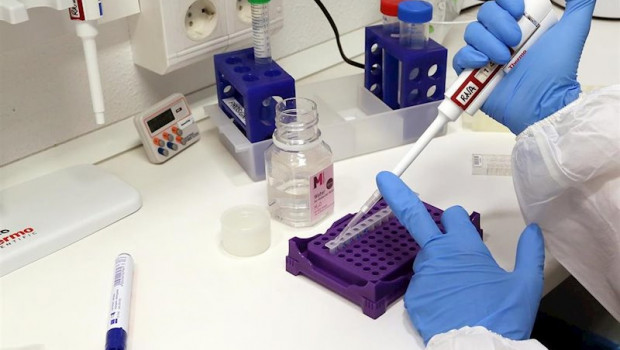 Immunodiagnostic Systems announced on Thursday that a new automated SARS-CoV-2 IgM assay has achieved CE-marking, and was now expected to be available for sale in the UK, the European Union and other countries in September.
The AIM-traded firm said the test, which arose from its partnership with Technogenetics, was designed to run on the automated IDS-iSYS analyser.
For territories which do not accept CE-marked products, it said the requisite regulatory approvals would be required.
The presence of IgM antibodies to a virus was generally more short-lived than that of IgG antibodies, Immunodiagnostic Systems explained.
Thus, testing both antibody classes could help the laboratory and clinician differentiate between a recent and a historic infection.
During the outbreak of 2003-SARS and 2016-Zika, IgM and IgG antibody detection was used as one of the recommended diagnostic methods, the company said.
"The ability to test IgG and IgM antibodies simultaneously from the same sample tube, on the same automated analyzer, will provide a valuable diagnostic complement to RT-PCR tests used to detect the Covid-19 virus," said chief executive officer Jaap Stuut.
At 1507 BST, shares in Immunodiagnostic Systems Holdings were down 5.5% at 245.7p.