Immotion Group to install VR experiences at US aquariums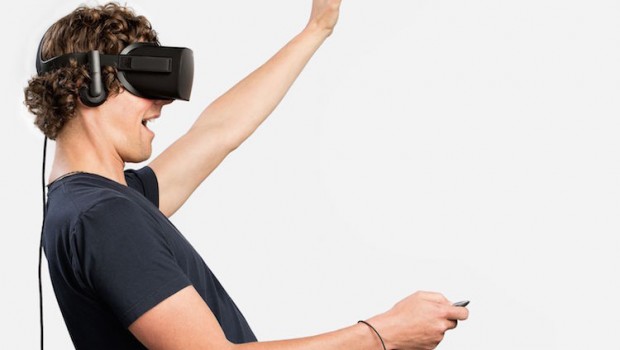 Out-of-home virtual reality entertainment business Immotion Group announced on Monday that it has been appointed to install aquatic immersive experiences at two major aquariums in the United States.
The AIM-traded firm said the installations followed the recent release of its live action VR movie 'Swimming with Humpbacks'.
It claimed that film prompted a large number of enquiries from zoos and aquariums, as well as aquatic research and charity groups.
Immotion said it would install a range of VR cinematic motion pods on a concession basis at Odysea Aquarium in Scottsdale, Arizona; and The Maritime Aquarium in Norwalk, Connecticut.
Those two major sites, which had a total footfall exceeding 1.5 million customers per year, would operate on a revenue share basis.
The board said it believed the focus on the aquaria sector and the signing of those aquariums would further strengthen its growing recurring revenues.
Combining both motion and "amazing" imagery, visitors would be able to "transport themselves" to an immersive world, Immotion Group explained.
They would be able to "virtually" swim with some of the most amazing creatures in the oceans.
The installations at the aquariums followed the company's recently-announced Sea Life trial with Merlin Entertainments.
With more than 200 zoos and aquariums in the United States alone, and 2,000 around the world, the board said it believed that the industry represented an "exciting market opportunity" for Immotion.
It added that it was confident that it would prove to be a valuable new revenue channel for the group and its concession partners.
The company said it was developing more content for the new audience, with each experience to be "carefully curated" to deliver maximum impact and excitement to customers.
"We are thrilled to have signed up three major aquariums so quickly after the release of our 'Swimming with Humpbacks' VR movie," said Immotion Group commercial director Rod Findley.
"Demand for immersive 'edutainment' is growing, and interest from the zoo and aquarium industry is at an all-time high."
Findley said Immotion Group could deliver something "new and unique" to their customers, while also providing valuable ancillary revenue.
"Working in partnership with larger venues we are able to install a tailored solution at no cost to the venue, rather providing ongoing revenue share agreement, creating solid annuity revenues for both parties."