Immedia expands content to more platforms, inks Nationwide contract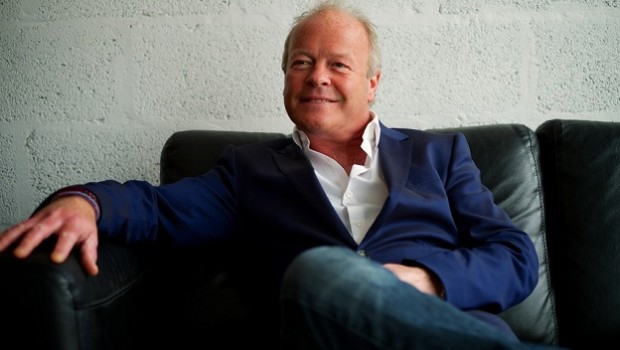 Immedia extended the reach of its multi-media product offering to smart devices and other audio platforms and signed a three-year contract with Nationwide on Friday.
The digital audio music, brand conversation and entertainment company's content is now available on platforms such as Amazon Alexa, Google Home, Apple Podcasts, Overcast and iHeart.
The expansion comes as Immedia engaged with voice aggregator Spoken Layer to offer appropriate services with content ingestion and distribution by Spoken Layer.
Bruno Brookes, chief executive of Immedia, said: "The addition of our agreement with Spoken Layer supports our strategy to deliver Omnichannel entertainment and marketing channels across a wide spectrum, including 'in-home' connectivity. We are very excited to be working with Spoken Layer and together we are already planning our integration of the platform for clients."
The AIM traded company also won a three-year contract to provide radio facilities to Nationwide's branch network through its presenter led 'Nationwide Live!' service.
Richard Newland, director of branch transformation at Nationwide, said: "We first trialled radio in December 2016 and had great feedback from our people and our members. We're pleased to be working with Immedia to extend this service to our branches up and down the country."
Immedia's shares were unchanged at 26.50p at 0946 GMT.