IMImobile strikes licensing deal with Cisco ahead of planned takeover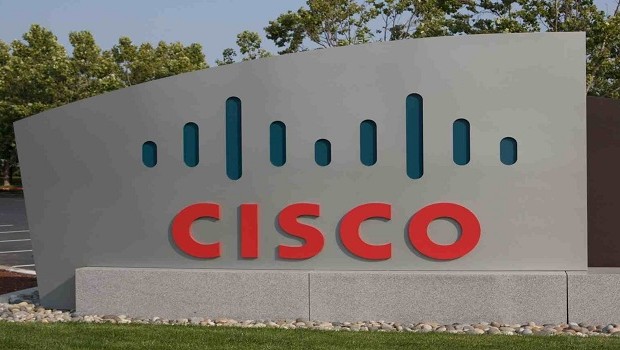 IMImobile announced on Monday that it has entered into an intellectual property licensing agreement with Cisco Systems, as part of Cisco's takeover of IMImobile.
The AIM-traded firm's independent directors had said on 7 December that they had agreed with the board of Cisco Systems UK on the terms of a recommended cash offer for the acquisition of IMImobile, via a scheme of arrangement.
Under the new licensing agreement, IMImobile said it had granted Cisco a non-exclusive worldwide right and licence for an initial period of up to three years to advertise, promote, demonstrate, sell, distribute and otherwise market current or future products either directly or indirectly, including on a stand-alone basis and bundled with a Cisco product to provide support to Cisco customers.
It also allowed Cisco to sub-license and authorise the granting of sub-licences, including for support and interoperability testing, and potentially development for IMImobile's products on a stand-alone basis and bundled with a Cisco product.
"As set out in the offer announcement, Cisco values IMImobile's products and services highly and wishes to utilise them as part of its product offering as soon as practicable," the IMImobile board said in its statement.
"The IP licensing agreement provides Cisco with access to those IMImobile products on standard commercial terms with immediate effect and will continue in the event that the offer was not complete for any reason."
It said the agreement offered IMImobile the possibility of "significant" revenue for future years, with or without the offer being successful.
"This, in addition to the increasing momentum from digital transformation trends, the new client wins in the North American market and the pipeline of opportunities, means that the board expects the trading performance for the 2022 financial year to be further enhanced from its previous expectations."
At 0932 GMT, shares in IMImobile were up 0.18% at 591.05p.