Ilika starts six-month solid-state battery plant study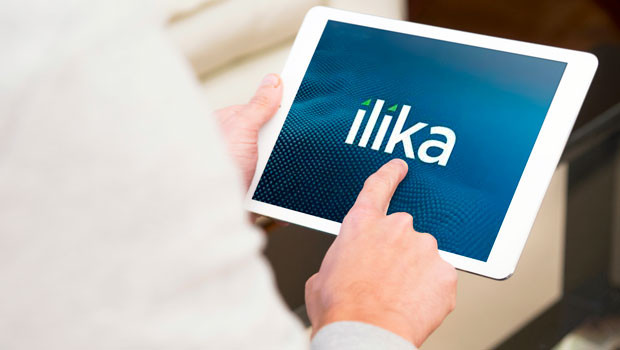 Solid-state battery technology developer Ilika has started a six-month economic feasibility study in partnership with the UK Battery Industrialisation Centre (UKBIC), it announced on Monday.
The AIM-traded firm said the study aimed to determine the requirements for a dedicated 100 MWh solid-state battery manufacturing line within the UKBIC's facilities.
It said the Ilika-led collaborative project was being supported by the Advanced Propulsion Centre (APC), through its Automotive Transformation Fund (ATF), which aimed to "clarify the way forward" for industrialisation of solid-state batteries in the UK.
Ilika said it would receive a £0.11m grant towards its costs over the six-month project, which started on 1 May.
The project followed the recent successful APC-funded 'SOLSTICE' project between Ilika and Stellantis subsidiary Comau, which concluded that there were "no barriers" to scaling-up Ilika's Goliath solid-state battery technology for electric vehicles, and delivered a plant design for a "megascale" manufacturing facility.
It said the project with the UK battery manufacturing development facility would now look at the cost implications of placing a megascale solid-state battery line at UKBIC, to enable Ilika's Goliath electric vehicle batteries to be manufactured at scale.
If feasible, and in the best interests of UKBIC and Ilika, the firm said the line would support its OEM customers' validation and testing programmes, and would follow its current plan to scale its pre-pilot line production capacity from 50 kWh per year to 2 MWh per year.
UKBIC is a publicly-funded battery product development facility in Coventry, consisting of manufacturers, entrepreneurs, researchers and educators.
Support from UKBIC could be accessed by any organisation with existing or new battery technology, so long as that technology would bring "green jobs and prosperity" to the UK.
"This project represents the next logical step in Ilika's scale-up plans for its Goliath technology, building on important work in our earlier programmes," said chief executive officer Graeme Purdy.
"Ilika and UKBIC entered into a framework agreement at the end of 2020 on the basis that when the time was right, we would assess the feasibility of placing an Ilika megascale solid-state battery line at the UKBIC facility, utilising the expertise and existing equipment alongside the bespoke solid-state battery equipment identified in the SOLSTICE programme.
"The time is now right - the scale up of Ilika's manufacturing capability for Goliath solid-state batteries has gained strong momentum as we accelerate towards delivering the batteries to the automotive markets."
At 1235 BST, shares in Ilika were up 3.57% at 58p.
Reporting by Josh White at Sharecast.com.