Ilika reports progress on Stereax manufacturing plans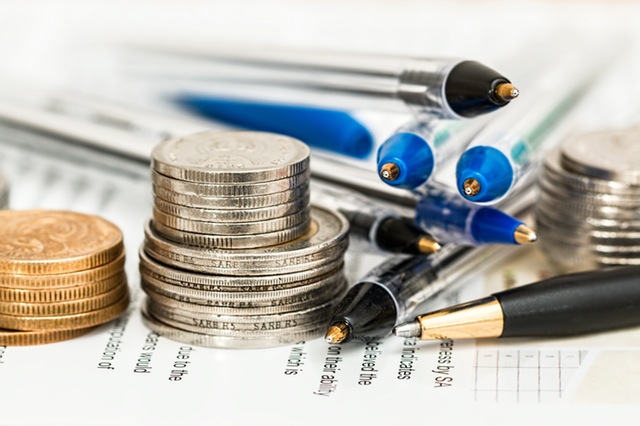 Solid-state battery technology company Ilika updated the market on the implementation of its 'Stereax' manufacturing plans on Thursday.
The AIM-traded firm said Stereax is its miniature solid-state battery technology, designed for industrial wireless sensors in hostile environments and medical implants.
Further to the update in its half-year results on 14 January, the company confirmed continued progress with the implementation of its manufacturing scale-up plans for Stereax, including a number of milestones being reached.
It said it completed a lease on a 1,650 square metre facility within four miles of its headquarters, and awarded an outfitting contract for the construction of the cleanroom facilities within the facility to house the Stereax manufacturing line.
The company also completed fabrication of the industrial evaporator, previously referred to as 'Tool 1', with which it would deposit Stereax battery cathodes, pending the successful completion of the impending factory acceptance tests.
Progress on the fabrication of the multi-wafer sputterer, referred to as 'Tool 2', was on track, which Ilika said it would use for deposition of the other active layers in Stereax batteries.
Ilika said it had been made aware that some construction materials suppliers were experiencing supply chain delays, particularly from Europe, which it was managing in a bid to minimise any impact on overall project implementation.
It said it did not believe the delays would have a "fundamental effect" on expected timings.
The firm said it still expected installation of Stereax manufacturing equipment in its facility to begin in the first half of 2021, enabling commissioning and process qualification to be carried out in the second half of the calendar year.
That would result in a 70x increase in Stereax production capacity by the end of 2021.
Following product qualification, initial product sales were expected in the first half of 2022.
"We are closely monitoring the implementation of our Stereax manufacturing facility," said chief executive officer Graeme Purdy.
"Key equipment fabrication is progressing in a timely manner and importantly within budget, we remain in regular dialogue with our facility outfitting contractors to coordinate facility readiness with equipment availability.
"Engagement with a portfolio of Stereax customers, from the IIoT and medical device sectors, remains strong and we look forward to providing further updates to the market on project progress and our expectations on the timing of the ramp up of revenue generation from our new facility."
At 1255 GMT, shares in Ilika were up 4.88% at 225.5p.