IG Design reports 'strong' year-on-year growth in sales and profits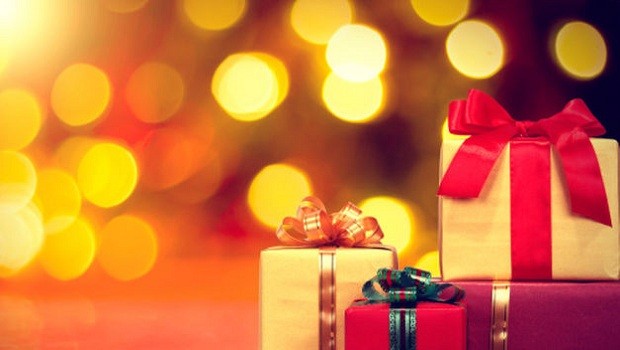 Packaging and stationery manufacturer IG Design Group said it had seen some "positive trading" so far this year, with revenue and profit showing "strong year-on-year growth".
IG Design said its strong performance was the result of a mix of organic progress and the full-year effect of its Impact Innovations acquisition, which was completed in August 2018.
The AIM-listed company's order book and production volumes were both ahead year-on-year and in line with its directors' expectations.
IG highlighted that integration of Impact continued on plan, with the restructuring of manufacturing operations into Memphis now fully supporting the production and conversion activities of its combined US business, and said it remained focussed on cross-selling and product development activities.
Chief executive Paul Fineman said: "Our strong performance to date illustrates our ability to drive organic growth whilst also integrating a large acquisition and delivering the associated operational and financial benefits.
"The investments made in the group are continuing to deliver and this, alongside the benefits of the group's scale and ability to cross-sell, stand the group in good stead to continue to deliver growth in the coming period and beyond."
As of 0910 BST, IG shares had advanced 1.02% to 596p.