IG Design expects to trade in line despite coronavirus outbreak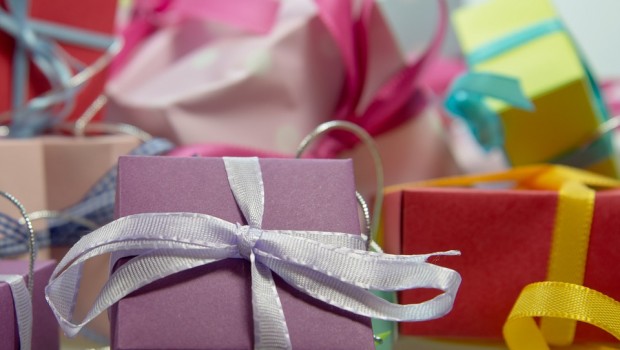 Gifts and stationery manufacturer IG Design said on Wednesday that it expects its full-year financial performance to be in line with market expectations.
While IG stated it was "closely monitoring" the developments regarding the Wuhan coronavirus and its potential impact on its operations, the group said it does not expect to experience a "material impact" to current forecasts given the current known scale of the outbreak.
The AIM-listed group's factory in China was operating, with production volumes expected to increase over the coming weeks.
IG said it was continuing to work with its suppliers in China to ensure deliveries were managed, including looking into options such as alternative sourcing arrangements and using existing inventory reserves.
Chief executive Paul Fineman said: "In what has been a particularly challenging year, we are pleased with the progress the business has made, and that we remain on target to deliver performance in line with expectations."
Separately, IG completed its acquisition of Pennsylvania-based consumer products company CSS Industries on Wednesday.
As of 1035 GMT, IG shares were up 0.40% at 749p.