IG Design delivers double-digit profit and revenue growth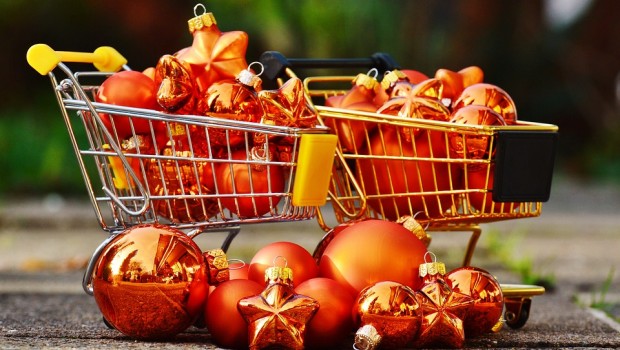 Giftware manufacturer IG Design reported a strong first-half performance on Thursday, delivering double-digit growth in both revenues and profits.
IG Design said it was on track to meet full-year market expectations, with the group continuing to deliver strong cash generation. As a result, it expects year-end average leverage to show further improvement to around 1.1x.
The AIM-listed company said it continued to benefit from a strong order book together with major commercial and operational initiatives and investments throughout the group, which will support growth as it begins the second half of the year and going into 2021.
Chief executive Paul Fineman said: "We are delighted with a strong start to the year and the continued momentum across the business, illustrated by the high level of orders going into the second half.
"Our organic growth initiatives throughout the business position us well for FY21 and beyond. These together with an active pipeline of acquisition opportunities throughout all regions provides an exciting outlook for the future."
As of 0920 BST, IG shares had inched forward 0.32% to 618p.