Strong second half helps iEnergizer top target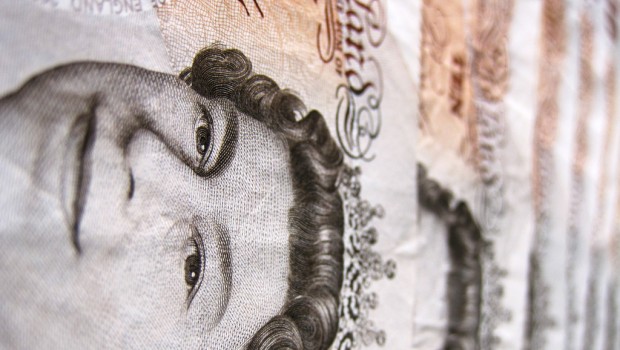 Technology services and media solutions outfit iEnergizer told investors on Monday that a solid second half performance had boosted both revenues and profits well ahead of guidance.
AIM-listed iEnergizer performed strongly in the second half of its financial year, driven by a continued focus on higher margin work.
As a result, with growth coming from both existing and new clients across "exciting new sectors", the business process outsourcing group expects revenue to top market expectations while operating profits were projected to be "significantly ahead" of expectations.
Chairman Marc Vassanelli said: "We are pleased to report that the company expects revenues and operating profit to be ahead of market expectations due to significant progress being made by colleagues across the company to focus on the recurring high margin revenue streams."
As of 0850 GMT, iEnergizer shares had surged 26.53% to 155p.