Ideagen ends year in line with expectations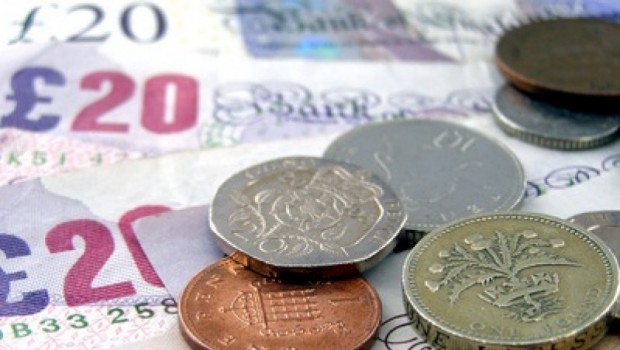 Compliance software company Ideagen reported a full-year performance in line with market expectations on Thursday, as total revenue increased 16% to £65.6m.
The AIM-traded firm said its profit before tax for the 12 months ended 30 April was £0.8m, swinging from a loss of £0.1m in the prior year.
Adjusted EBITDA was up 24% to £22.9m, as the board increased the total dividend by 15.6% to 0.37p per share.
Ideagen reported increased visibility of revenues and quality of earnings, with the annual recurring revenue book ahead 50% year-on-year at about £69.3m, while organic annualised recurring revenue growth contributed £6.2m, which was an increase of 13%.
Acquisition-led annualised recurring revenue growth, meanwhile, contributed £16.9m, which was an increase of 37%.
Ideagen said it was in a "strong" cash position, with a "robust" balance sheet, reporting dash generated by operations of £25.0m, up from £18.1m, representing 109% of adjusted EBITDA, compared to 97% a year earlier.
Net bank debt at year-end totalled £11.0m, compared to £16.8m at the end of the 2020 financial year.
Looking ahead, the company said it would continue its focus on organic growth, augmented by acquisitions, with recurring revenue targeted to reach 85% growth for the 2022 financial year.
The group said it remained in an "excellent position" to pursue a healthy acquisition pipeline, with the board adding that it was confident in delivering financial and operational progress in the new financial year.
"I am very proud of our performance in the past year despite the pandemic, which reflects our strong position and is testament to our commitment to becoming a SaaS business," said chief executive officer Ben Dorks.
"We continued expanding our geographic presence with more than 6,000 customers around the world, made three acquisitions, and achieved strong ARR growth across a range of vertical markets.
"We approach the 2022 financial year from a position of strength and look forward to building on this momentum by continuing to invest in our people, our products, and our customers."
Dorks described the business as "highly cash generative", adding that when combined with its successful fundraising earlier in the year and the extension of its debt facilities, put Ideagen in "an excellent position".
"[This will] fund organic growth and pursue our strategy of acquiring businesses that extend our leadership in compliance software for regulated industries."
At 1140 BST, shares in Ideagen were down 0.69% at 267.16p.