Ideagen disposes of Pentana Compliance business for $21.3m in cash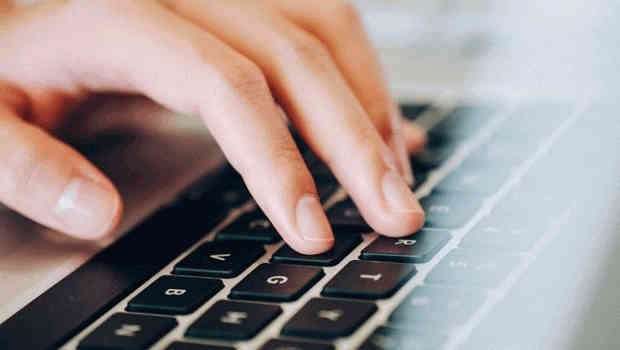 Software firm Ideagen said on Thursday that it had signed an agreement to sell its Pentana Compliance business unit to StarCompliance.
Ideagen said the Pentana Compliance offering, which provides solutions for the Senior Managers Certification Regime and associated training and competency services, was no longer in keeping with its focus on global software-based solutions for QHSE, GRC and collaboration
The AIM-listed firm will collect proceeds of $21.3m in cash from the sale of Pentana's trade and principal assets.
Chief executive Ben Dorks said: "We are pleased to have found a great home for our customers and our people who will bring great expertise, energy and capability to StarCompliance in the UK.
"The division was no longer core to our software-led offering and we look forward to reporting further progress in coming weeks."
As of 1010 BST, Ideagen shares were down 1.34% at 283.14p.