Ideagen acquires British SaaS firm Redland Solutions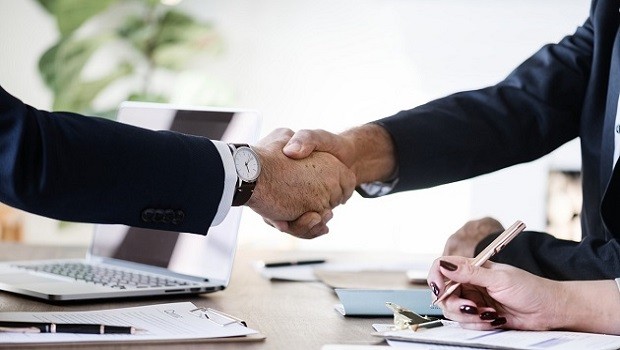 Risk management software supplier Ideagen snapped up Worcestershire-based software-as-a-service business Redland Solutions on Monday for a total gross consideration of £17.5m in cash.
Ideagen will fund the acquisition of Redland from its extended revolving credit facility of up to £28m with NatWest Bank, which carries interest at 2% over London Interbank Offered Rates and was secured by debentures and guarantees over its assets.
A further £500,000 will be payable in 12 months based on certain accounting rate of return targets being achieved.
Redland, a fast-growing, profitable RegTec SaaS company supplying software to the financial services industry, provides banks, investment managers, asset managers and insurance companies with solutions and has offered up its Insight platform to over 40 organisations, including 7 FTSE 100 and 2 Fortune 100 groups.
Chief executive David Hornsby said: "Redland is an extremely valuable addition to the group and is in line with our strategy of acquiring integrated risk management businesses that have strong IP and growing recurring revenues.
"Financial Services is an important vertical market for Ideagen and the combination of Redland's Insight platform with Ideagen's Pentana will provide a compelling proposition covering internal audit, risk management, certification and SMCR compliance"
As of 0900 BST, Ideagen shares had crawled ahead 2.785 to 148p.