I-Nexus restores sales pipeline to pre-pandemic levels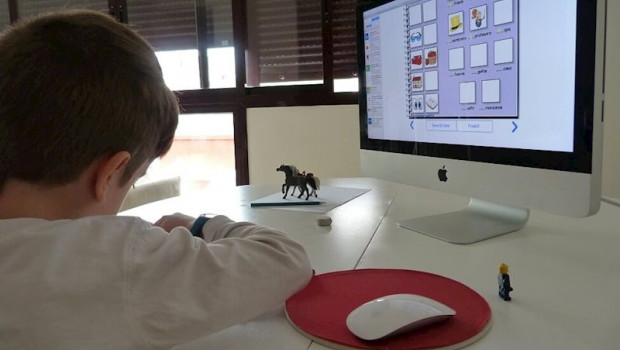 Cloud-based software solutions provider I-Nexus Global said on Tuesday that its sales pipeline had been restored to pre-Covid-19 levels.
I-Nexus said its sales pipeline now comprised live opportunities with a potential estimated total annualised recurring revenue value of approximately £1.8m and added that it was now operating at a monthly profit and loss break-even ratio after monthly operating costs were reduced to £360,000 from £850,000.
The AIM-listed group highlighted that its summer 2020 product release had been "positively received" by both existing and prospective customers and said it had inked contracts with both new and existing clients.
In terms of financing, I-Nexus added that it had been unable to secure access to additional funding and warned that the group would likely experience "a modest cash shortfall" by the end of the calendar year, but stated it should return to a positive cash balance from February 2021.
As of 1110 BST, I-Nexus shares had surged 67.16% to 5.60p.