Hydrogen Group's profits climb following international growth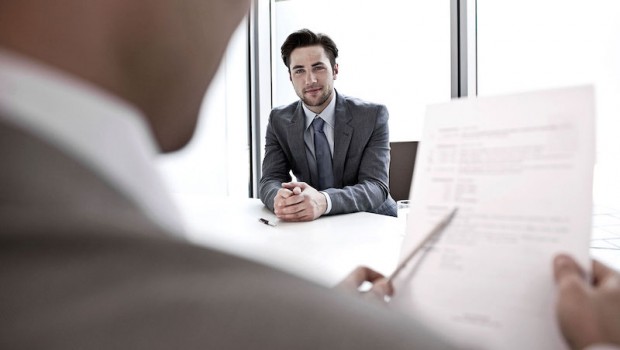 Hydrogen Group's shares climbed on Tuesday after a jump in revenues and Net Fee Income saw the company swing to an annual profit.
The recruitment company recorded a profit before tax of £2.8m for 2018, up from a loss of £1.4m the year before, with revenue rising 8% to £135.6m as Net Fee Income climbed 34% to £30.5m.
Net Fee Income grew in the Europe, Middle East and Africa region by 19% to £17.6m, with the US business contributing 6% of the total following "significant investment", up from 4% in the year before, and Asia Pacific's contribution was up from 31% to 36% following a full contribution from Argyll Scott, which was acquired in June 2017.
Ian Temple, chief executive of Hydrogen Group, said: "I am delighted to be reporting strong growth in Net Fee Income on both a reported and a proforma basis, in each of the EMEA, APAC and US regions, which, together with improving conversion rates, has driven a transformation of the group's profitability and net cash position."
The AIM traded company had cash and cash equivalents of £5.2m at the end of the year, up from £2.8m at the same point the year before.
Meanwhile, a final dividend of 1.0p per share was proposed, bringing the total dividend for the year up 88% to 1.5p per share.
In the current year, the company said it intends to explore acquisition opportunities and focus on growing and developing its niche teams into market leading businesses, remaining confident that growth can be achieved despite the "challenges and uncertainties" associated with Brexit.
"We look forward confidently to continued growth this year. Furthermore, the group is now in a strong position to accelerate this growth through selective acquisition and is actively pursuing opportunities," said Temple.
Analysts at Shore Capital argued that the business was "well positioned to deliver sustainable growth", stating that they saw potential for forecast upgrades as the year progresses.
"The current year appears to us to have started strongly and we retain our January 2019 upgraded forecasts, with EPS trending a little higher on lower tax assumptions. Hydrogen does highlight the potential challenge from current Brexit uncertainty upon its clients, but also identifies potential opportunities. Clearly the much improved balance sheet underpins prospects for potential enhancement from acquisitions, as well as supporting organic opportunities," said the analysts.
Hydrogen Group's shares were up 5.11% at 69.90p at 0834 BST.