Hydrogen Group sees ongoing growth despite Brexit uncertainty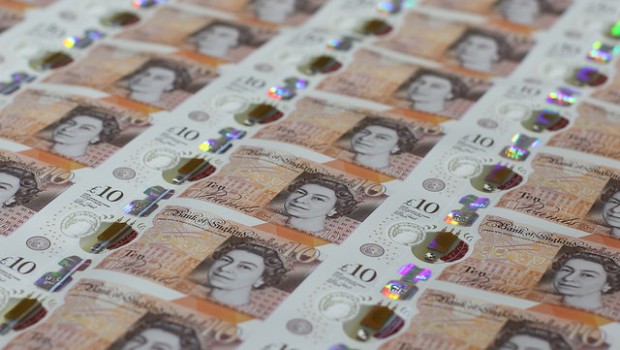 Specialist recruitment company Hydrogen Group reported ongoing growth in line with its expectations on Thursday, as investors gathered for its annual general meeting.
The AIM-traded firm reiterated its "strong" 2018 performance, in which it saw growth in net fee income, market share and profitability in each of its regions.
Non-executive chairman Stephen Puckett said the group had continued to grow and trade in line with management expectations.
"The group has experienced continued strong growth in the US," he told shareholders.
"This has been partially offset by weaker trading conditions in parts of the group's Asia-Pacific operations."
In Europe, the Middle East and Africa, Puckett said trading had been stable with the UK - which was the main contributor - impacted by Brexit-related uncertainty dampening demand for certain skill sets.
"The diversity of the group's global operations by geography and niche sectors has enabled it to sustain growth, giving the board confidence for 2019, and I look forward to providing a further trading update in July."