HydroDec shares plunge as it reports on 'challenging' year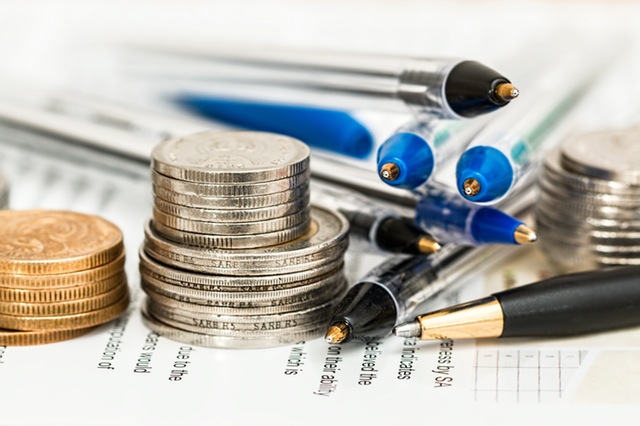 Industrial oil re-refining company HydroDec Group updated the market on its trading for 2019 on Friday, reporting a fall in revenue to approximately $11.6m, from $14.9m, which the board said was impacted by working capital constraints.
The AIM-traded firm said gross unit margins declined in the 12 months ended 31 December, reflecting the higher cost of feedstock in the first half, while the group's adjusted EBITDA loss widened to around $3.2m from $1.2m a year earlier.
Sales volumes of premium quality 'Superfine' transformer oil and base oil totalled 18.3 million litres, sliding from 23.0 million litres year-on-year, which the firm said reflected feedstock and working capital constraints in the second half, adding that demand for Superfine products remained "robust".
Canton plant utilisation stood at 45% on average for the year, down from 55%, with HydroDec explaining that feedstock remained a key constraint to higher throughput and strategic initiatives.
It said progress was made in securing sustainable, increased supplies going forward, with the group seeking to achieve utilisation rates at the Canton facility of at least 60% in 2020.
HydroDec also reduced its corporate costs to $1.8m from $2.7m year-on-year.
Since the period ended, the company secured its first direct contract with a major United States utility, Duke Energy, to provide Hydrodec with generated carbon credits in return for Duke's used oil to be processed.
The firm also noted a one-year contract extension to continue to supply up to 10 million litres annually of its Superfine transformer oil to a "major" transformer original equipment manufacturer.
"Since stepping back into the role of chief executive officer in the fourth quarter, the conditions under which the company has operated have been very challenging, as was communicated in the company's interim financial statements released in September 2019," said chief executive officer Chris Ellis.
"Working capital constraints, by necessity, have a material impact on our ability to source feedstock, which in turn drives volume, margin and overall financial performance."
Ellis said it was in that context that the 2019 performance should be viewed and while overall it was "extremely disappointing", there were some encouraging signs of early successes with its sustainability strategy.
"This, together with traction with major US utility companies, gives me cause for greater optimism going into 2020."
At 1552 GMT, shares in HydroDec were down 29.76% at 7.2p.