Hutchison China Meditech expands collaboration with Innovent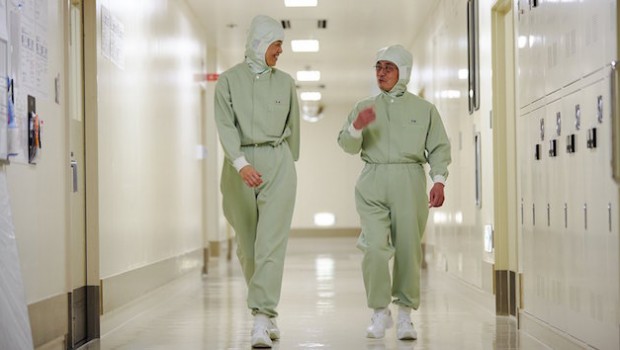 Hutchison China Meditech on Thursday confirmed the expansion of its tumour treatment collaboration agreement with Innovent Biologics Inc..
The collaboration is to evaluate the safety and efficacy of Innovent's tyvyt antibody in combination with Hutchison's surufatinib treatment in patients with advanced solid tumors.
This is an expansion of their partnership to study the effects of combining sintilimab the AIM traded company's highly selective VEGFR inhibitor, fruquintinib.
The AIM traded company said that clinical studies into the new combination would be conducted in the United States and China, and were expected to have synergistic anti-tumor effects by simultaneously targeting multiple cell types and signaling pathways in the tumor microenvironment.
Preclinical studies had suggested that surufatinib was able to block the accumulation of tumor associated macrophages and promote infiltration of effector T cells into tumors, all of which could contribute to improve anti-tumor activity of tyvyt.
Hutchison chief executive Christian Hogg said: "Our existing collaboration with Innovent on fruquintinib is progressing well. We are excited to expand our collaboration to include surufatinib and look forward to bringing the benefits of these combined therapies to more patients in China and around the world."
Hutchison China Meditech shares were down 3.56% at 277.50p at 1554 BST.