Hummingbird makes first gold pour at Kouroussa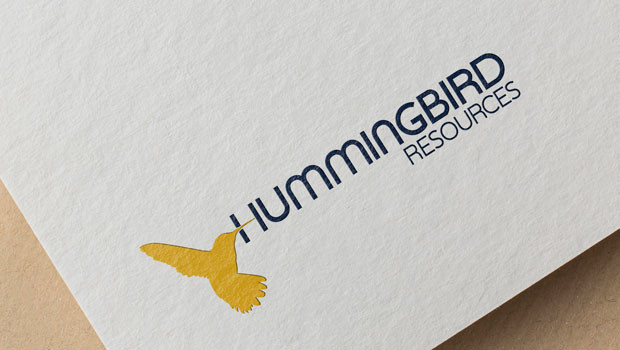 Gold miner Hummingbird Resources announced the successful first gold pour at the Kouroussa Gold Mine in Guinea on Friday, which took place on 8 June.
The AIM-traded firm noted that the achievement came ahead of the scheduled end of the second quarter of 2023, and within the allocated budget.
It said commissioning activities at Kouroussa started in early May, adding that with the milestone of the first gold pour reached, the mine was now expected to progress towards full commercial production in the second half.
Kouroussa, known for its high-grade and low-cost operations, would be the company's second active gold asset in West Africa.
During the first three years of commercial production, Kouroussa was projected to yield an average of 120,000 to 140,000 ounces of gold annually.
Over the mine's lifespan, it was expected to produce an average of 100,000 ounces per year, with an all-in sustaining cost of about US$1,000 per ounce.
Hummingbird said it was planning to provide a comprehensive update on group-wide financial year 2023 guidance once Kouroussa entered the ramp-up phase.
"The achievement of first gold pour at our second operating mine, Kouroussa in Guinea, is a major strategic milestone for the company, transforming Hummingbird into a multi-asset, multi-jurisdiction gold producer, that more than doubles our production profile to 200,000-plus ounces per annum," said chief executive officer Dan Betts.
"Kouroussa is the second mine Hummingbird has built on time and on budget, made up of a construction team of African, and predominately Guinean, personnel.
"Our operations team is now focussed on safely ramping up towards name plate production, expected during the second half of 2023."
At 1121 BST, shares in Hummingbird Resources were up 0.51% at 17.59p.
Reporting by Josh White for Sharecast.com.