H&T Group improves performance with larger loans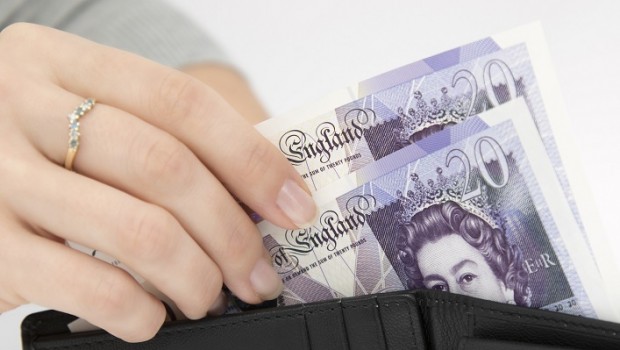 Pawnbroking company H&T have had a good start to the trading year with the number of loans issued increasing by 10.8% to £45.2m, due to larger amounts offered at low interest rates.
The group's pledge contracts, wherein customers can exchange some personal items for a loan, has increased by 4.3% to £39m. Meanwhile the firm's personal loans rose 82.4% to £6.2m.
Aside from the change in loan sizes, the recent gold price should also work in their favour if maintained, according to the board.
The group have also announced it shut down three underperforming stores, reducing the number of stores to 186 around the UK.
The full interim results are expected to be published on 16 August 2016.
H&T's share price fell by 4.82% to 258.88 at 1323 BST