'Excellent' Horse Hill flow rate results impress AIM quintet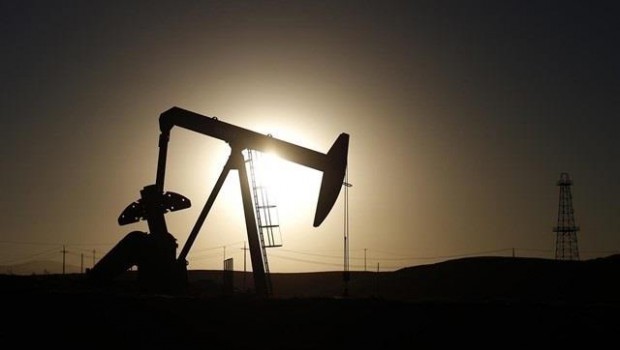 Horse Hill's testing results at the Portland reservoir in the UK's Weald Basin on Friday implied equivalent rates of 401 and 414 barrels of oil per day, beating 2016 results.
The maximum rate recorded at the site, which saw testing take place over two periods of six and two hours, was limited by the rod pump's maximum rate capacity of approximately 470 bopd, with a higher capacity rod pump now sourced and mobilised.
Stakeholders in activities at Horse Hill include AIM traded firms UK Oil and Gas (UKOG), which holds a 32.435% beneficial interest, Solo Oil, which holds a 9.75% interest, Alba Mineral Resources, which has an 11.765% interest, Gunsynd, which holds a 1.3% interest, and Primorus Investments, a 3.25% interest.
Each company holds its effective interest through investment in Horse Hill Developments Limited, which has a 65% interest in the project.
Stephen Sanderson, UKOG's chief executive, said: "The excellent short-term high rate test results, combined with pressure build up data, provide further confidence that the next phases of the Portland test can deliver both an optimal sustainable long-term flow rate and deliver the primary objective of confirming the Portland's commercial viability."
The next step will see flow optimisation efforts conducted in order to determine the maximum sustainable long-term flow rate and a 'lengthy stabilised flow period' will access a commercially viable oil volume.
Neil Ritson, Solo Oil's chairman, said: "It should be stressed, however, that these rates are not the long-term sustainable rates of production from the well on which commerciality will be based and that Portland testing operations are continuing. Tests of the Kimmeridge Limestones are also to follow and the EWT (extended well test) program is expected to continue for a further 4 months."
At 1626 BST UKOG's shares were up 8.61% at 1.96p, Solo's shares were unchanged at 2.35p, Alba Mineral's shares were up 2.16% at 0.52p, Gunsynd's shares were down 2.77% at 0.03p and Primorus' shares were down 1.81% at 0.15p.