Hornby narrows losses as discounting comes to an end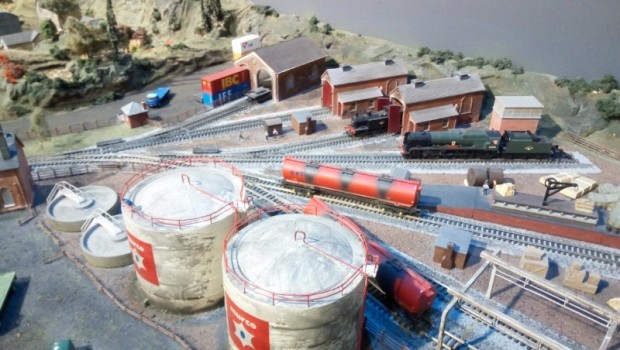 Hornby's annual losses have narrowed as discounting at the model train maker comes to an end.
In the year to the end of March 2019, the company's reported pre-tax tax loss narrowed to £5.3m from £10.1m the year before, while the underlying pre-tax loss narrowed to £4.4m from £7.6m.
Revenue came in at £32.8m, down from £35.7m due to a lack of product arrival in the beginning of the year. Revenue in the second half came in at £19m, up from £18.6m the year before.
The company, which has been plagued by distribution and supply problems and profit warnings, said discounting has been curtailed, new product investment has increased and a major new license agreement has been signed with Warner Bros.
Hornby compared its reliance on discounting to an addiction. "When you become addicted, it's not easy to change your habits," it said.
"The long-term benefits are crystal clear but that doesn't make the cold-turkey process any more pleasant. You can see the effect it has had on our sales over the last two years and this has been exacerbated by a poorly functioning supply chain. We have held the line on discounting and our customers are starting to finally trust that the discounting era is over."
Chief executive Lyndon Davies said the group's turnaround has begun.
"Over the last eighteen months we have created the foundations for the future across all parts of our business, we have really got to grips with the business now," he said. "We are firmly focused on the future and there is a passion reverberating around the corridors at our ancestral home in Margate which we returned to earlier this year."
As far as Brexit is concerned,Hornby said the major concerns are the importation of stock and export of sales in the case of a no-deal scenario. While it expressed confidence that the importation issues can be overcome, it said there may be delays in the short term while customs procedures and potentially tariffs bed down.
At 1055 BST, the shares were down 2.6% at 32.33p.