Hornby H1 losses widen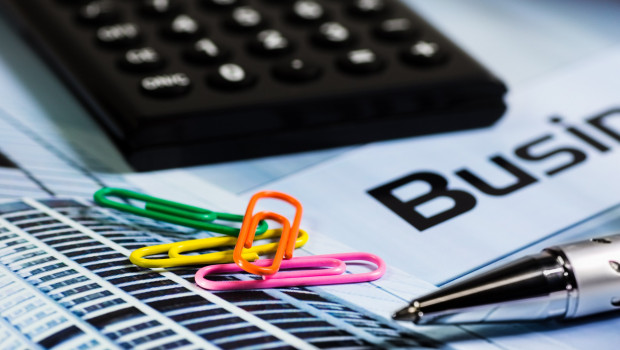 Hobby products group Hornby said on Thursday that losses had widened in the six months ended 30 September despite seeing revenues marginally increase throughout the half.
Hornby said interim underlying operating losses widened from £300,000 to £1.5m, even as gross margins expanded from 46% to 48% and revenues increased 3% to £22.4m.
The widened loss comes as underlying overheads increased 21% year-on-year to £12.5m, reflecting the inclusion of overheads in its LCD enterprises subsidiary, share-based payments of £532,000, FX translation of hedged liabilities to spot of £406,000, an increase in staff in its third-party warehouse to speed up dispatch times, general inflationary increases and an increased focus on direct selling routes and e-commerce costs.
The AIM-listed group also swung from a net cash balance of £200,000 to a net debt position of £4.9m. No interim dividend was declared.
Hornby stated difficulties with its supply chain had now "greatly eased", with shipments from its factories 40% ahead of last year. While Hornby also said it was "still suffering with late departure dates" and that costs were "not back to pre-Covid levels", it did note that container rates were continuing to fall and that it had already mitigated "potential supply disruptions" at Christmas by bringing forward the shipping dates on key product lines and making them available in its warehouse.
Chairman Lyndon Davies said: "Revenues have marginally increased in the first half of a difficult 2022/23 trading period. A year ago, sales in the second half were held back by supply chain disruption, but we are now in a stronger position, having taken strategic decisions to raise stocks to support sales and avoid shortages.
"As we are heading into our key Christmas trading period it is hard to predict the outcome for the full year results, but we are well-placed, with our order book very strong and higher than it was a year ago."
As of 1130 GMT, Hornby shares were down 2.28% at 27.85p.
Reporting by Iain Gilbert at Sharecast.com