Horizonte Minerals swings to profit as Araguaia development continues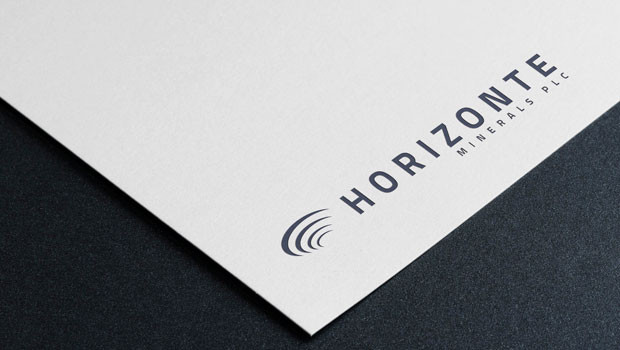 Brazil-focussed nickel developer Horizonte Minerals swung to a first-half profit before tax of $3.8m from a restated loss of $3.24m, it announced on Monday.
The AIM-traded firm, which remains pre-revenue, said its administrative expenses grew to $6.66m for the six months ended 30 June, from $3.67m a year ago.
It put the profit down to a $4.36m change in the fair value of derivatives, and a $9.38m gain on foreign exchange.
During the half-year, it closed a $633m funding package for construction of the Araguaia nickel project, and awarded a number of key construction contracts.
It approved the start of construction at Araguaia in late January, with the earthworks contractor mobilised to site in May to maximise productivity during the dry season.
Ground was broken and construction commenced during May.
Horizonte said it maintained a "strong" cash position of $199m at the period end on 30 June, before any debt drawdown.
Since the end of the half-year, contracts totalling $293m to date had been awarded at Araguaia, including civil works and all major and long-lead time process plant equipment contracts.
An agreement was signed with Serviço Nacional de Aprendizagem Industrial for host community skills training, while Araguaia construction was said to be running in line with the project's schedule.
"Horizonte Minerals is developing two 100%-owned tier one projects in Parà state, Brazil - the Araguaia Nickel Project and the Vermelho Nickel-Cobalt Project," the board explained in its statement.
"Both projects are large-scale, high-grade, low-cost, low-carbon and scalable.
"Araguaia is fully-funded and in construction - the project will produce 29,000 tonnes of nickel per year to supply the stainless steel market."
Horizonte said Vermelho was at feasibility study stage, and was set to produce 25,000 tonnes of nickel and 1,250 tonnes of cobalt to supply the electric vehicle battery market.
"Horizonte's combined near-term production profile of over 50,000 tonnes of nickel per year positions the company as a globally-significant nickel producer.
"Horizonte is developing a new nickel district in Brazil that will benefit from established infrastructure, including hydroelectric power available in the Carajás Mining District."
At 1055 BST, shares in Horizonte Minerals were down 0.38% at 103.6p.
Reporting by Josh White at Sharecast.com.