Horizonte Minerals reports progress in September quarter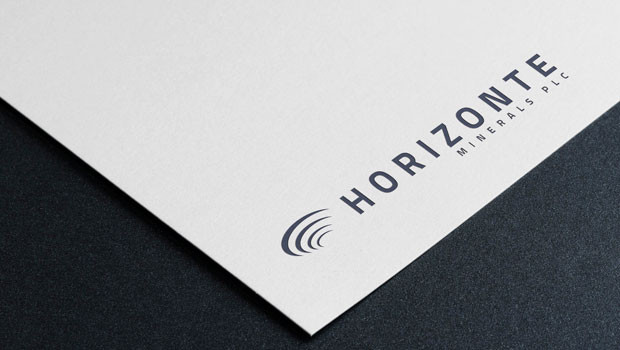 Nickel development company Horizonte Minerals updated the market on its operations in the September quarter on Friday, having received credit approval from a syndicate of international financial institutions and two export credit agencies for a senior secured project finance facility of up to $346.2m to fund the construction and development of Araguaia.
The AIM-traded firm reported "significant" progress on key Araguaia execution preparation activities, including competitive tendering for the supply of key processing equipment, electric furnace and project management (EPCM) services.
It said the Araguaia operational readiness plan was "well-advanced", with all key permits in place for the start of construction.
Key environmental and social programmes were continuing, meanwhile, in preparation for the construction phase at Araguaia.
"The mobilisation of the head of projects to Brazil, and the appointment of engineering, community, health and safety managers, continues the build-out of the project execution team," the Horizonte board said in its statement.
Horizonte also published its 2020 sustainability report in accordance with the Global Reporting Initiative, and said it maintained a "strong" cash balance at £18.3m at the end of the quarter on 30 September.
At 1220 GMT, shares in Horizonte Minerals were down 0.35% at 8.47p.