Horizonte Minerals makes solid progress at Araguaia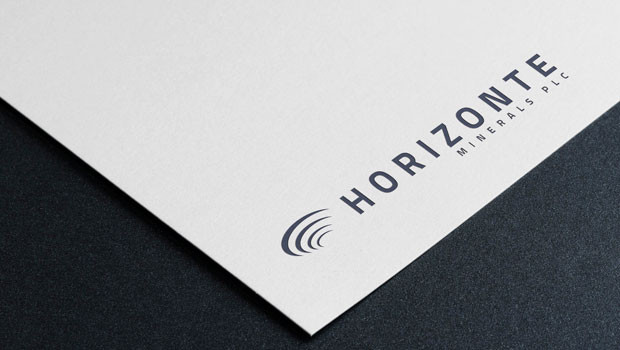 Brazil-focussed nickel developer Horizonte Minerals said in an update on Friday that it secured a number of key construction contracts at Araguaia in the September quarter, including industrial civil works and the main power line.
The AIM-traded firm said "critical path items" were advancing in line with its schedule, including the arrival of the furnace shell on site, and the setting of furnace concrete block foundations.
It noted that the Araguaia nickel project was approved as a 'strategic minerals project by the Brazil government in the three-month period.
A feasibility study contract was awarded to John Wood Group for the Vermelho nickel-cobalt project, meanwhile, as it recorded nil lost time injuries to-date after more than 482,000 man-hours.
Horizonte said it maintained a "strong" cash position of $131m at period-end on 30 September, prior to any debt draw-down and the completion of the recently-announced fund raise.
Since the quarter ended, the company closed an $80m fundraise for the construction of the Araguaia project.
"Contracts totalling in excess of $400m [have been] awarded to-date at Araguaia, with all key equipment supply and technical support services for the balance of the Araguaia process flow sheet secured," the board said in its statement.
The electro-mechanical contract was recently awarded to MIP Engenharia & Milplan Engenharia, with Araguaia construction continuing to run in-line with the project 's execution schedule.
At 1210 GMT, shares in Horizonte Minerals were up 0.61% at 91.05p.
Reporting by Josh White for Sharecast.com.