Holders Technology returns to profitability in first half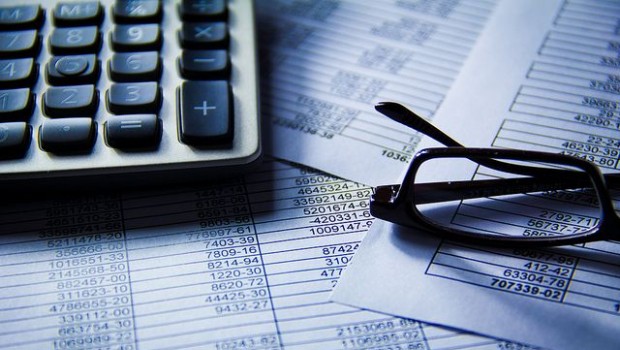 Printed circuit board laminate and materials supplier Holders Technology reported total revenue of £5.79m in its first half on Friday, rising from £5.33m a year earlier.
The AIM-traded firm said its gross profit for the six months ended 31 May totalled £1.72m, up from £1.4m in the first half of the 2020 financial year, while its margins improved to 29.7% from 26.2%.
Operating profit came in at £0.1m for the period, swinging from an operating loss of £0.08m in the prior period.
Earnings per share totalled 2.46p, compared to losses of 2.13p per share in the first half of 2020, as the board declared a doubling of the interim dividend to 0.5p per share, from 0.25p a year ago.
"Following a very challenging time in the last financial year, I am pleased to report that revenue has increased in the half year to 31 May, and that the group has returned to profitability," said executive chairman Rudolf Weinreich.
"The improving economic environment has affected both business segments in different ways."
Weinreich said the outlook for the second half of the year was "encouraging", although there was still a level of uncertainty around global supply chains.
"Holders continues to expand its product and services portfolio, as well as investing in people and additional technology to support this expansion.
"The company also seeks additional complementary revenue streams when opportunities arise."
At 0908 BST, shares in Holders Technology were up 9.21% at 83p.