HMRC to repay £1.6m in landfill tax to Augean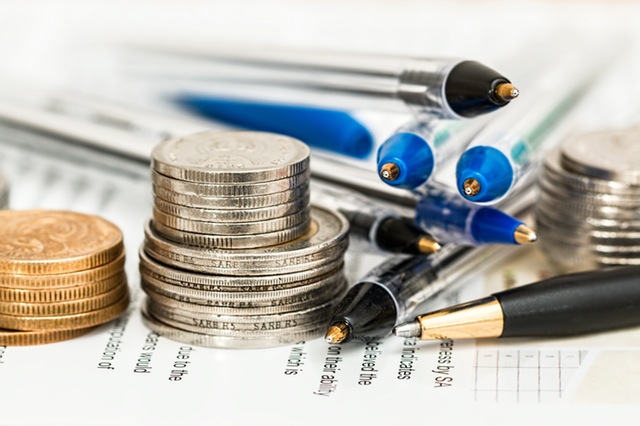 Waste management business Augean has been notified by HMRC that it will be repaying £1.6m of landfill tax to the company, it announced on Monday.
The AIM-traded firm said the amount related to a single biomass customer, and was part of the £40.4m of disputed landfill tax assessments which the group paid in full in December.
It said it was intending to seek interest and costs from HMRC, in addition to the repayment.
The repayment would be treated as an exceptional profit in the group's results for the year ending 31 December, the board said.
Augean added that it was awaiting the decision of another, "more significant" element worth around £16m of the disputed landfill tax from the First Tier Tax Tribunal, which was heard in September.
"The group is pleased to have received notification of HMRC's repayment," said chairman Jim Meredith.
"Nonetheless it is disappointing that the process with regard to this small element of the overall claim has taken more than three years to reach the right outcome.
"Based on legal advice received, we continue to maintain our position that we have correctly collected and paid the appropriate landfill tax throughout, and we will continue to robustly challenge the disputed remaining assessments that have been paid in full through the tax tribunal system."
At 1549 GMT, shares in Augean were up 6.48% at 203.9p.