Highland Gold subsidiary receives licence for Krasnaya Gorka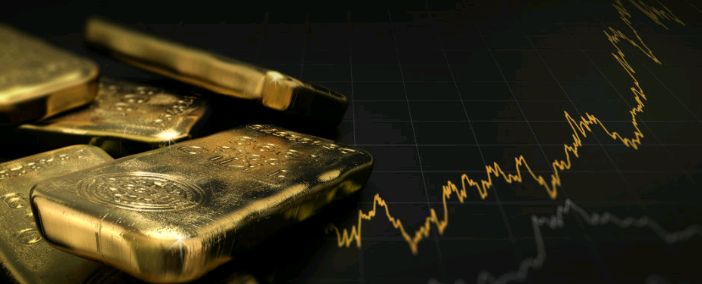 Highland Gold Mining announced on Tuesday that its wholly-owned subsidiary, AO Mnogovershinnoye (MNV), has received an exploration licence for the Krasnaya Gorka deposit, which is a greenfield site in the Nikolaevsk district of Russia's Khabarovsk region.
The AIM-traded firm said the licence was issued for seven years, by the Far Eastern District Department for Subsoil Use.
It said the licence covered an area of 96.7 square kilometres, on the main road that connects the district administrative centre, Nikolaevsk-na-Amur, to Highland Gold's Belaya Gora and MNV mines.
The site is also about halfway along the 40 kilometre distance between Belaya Gora and the firm's Blagodatnoye licence.
Like Blagodatnoye, Krasnaya Gorka was being targeted to provide additional resources for processing at the Belaya Gora mill, Highland Gold said.
"According to the licence, Krasnaya Gorka contains Russian-standard P2 category prognosticated resources of gold, silver, lead, zinc, copper and molybdenum that will need to be confirmed and updated by Highland Gold's geologists," the board said in its statement.
"The company will prepare an exploration programme over the course of this year and carry out preliminary preparations for the work, which is expected to commence in 2021."
At 1252 GMT, shares in Highland Gold Mining were down 6.18% at 160.9p.