Helium One finds helium-enriched gas at Rukwa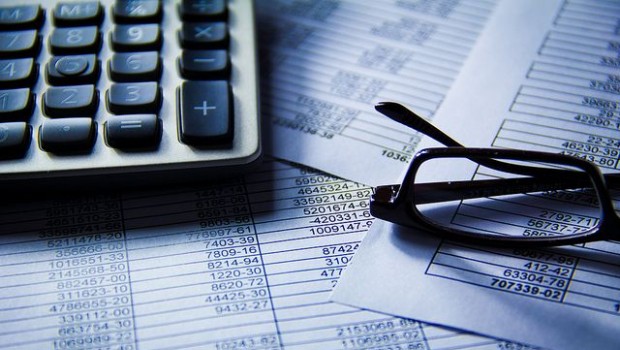 Helium One announced the presence of helium-enriched gas in drilling mud in the lake bed formation while drilling the Tai-1 well at the wholly-owned Rukwa Project in Tanzania on Monday.
The AIM-traded firm said helium shows were identified in shallow strata from 70.5 metres.
It said a micro-gas chromatograph showed helium concentrations of up to 22,084 parts per million, or 2.2%, helium in gas recovered from drilling mud.
Drilling operations would continue to the base of the lake bed formation, expected to be at 400 metres, before wireline logging could provide additional information.
"We are very excited to have identified the presence of helium in drilling mud from very shallow depth," said chief executive officer David Minchin.
"Drilling will now continue to the base of the lake bed formation, at which point we will run wireline tools to obtain more detailed formation evaluation.
"Although concentrations of 2.2% helium are encouraging indicators of free gas, it is important to note that a helium show is not evidence of commerciality and further evaluation is required by wireline logging to confirm any potential pay zones."
Minchin said it was also important to note that gas concentrations encountered in mud logging were "qualitative rather than quantitative", adding that the in-situ grade could be higher or lower than what was measured.
"With over 1000 metres still to drill at Tai-1, these are early days in our exploration drilling.
"Early helium shows give us a great deal of optimism for the remaining programme, and we look forward to providing further updates as the project develops."
At 1557 BST, shares in Helium One Global were up 1.6% at 18.45p.