Helium One appoints drilling contractor to Rukwa project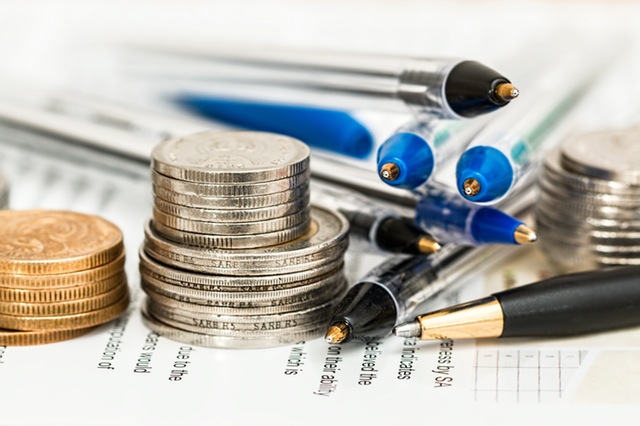 Helium One announced the appointment of Mitchell Drilling as contractor for its maiden three-well exploration programme on the wholly-owned Rukwa Project in Tanzania on Monday.
The AIM-traded firm said Mitchell would mobilise a drill rig from Tanzania, which was ex[ected to start work in mid-May.
Its board described it as an 'accelerated' mobilisation, given the rig was already in the country, adding that it had granted Mitchell Drilling an option to take payment for the third hole as equity.
There was also an option to expand the exploration programme with a fourth hole, which would also be payable as equity to Mitchell Drilling.
It said the identified rig had the capability to remain on site for follow-on appraisal drilling, saving cost and time in demobilisation and remobilisation of camp and equipment.
"Mitchell Drilling are highly experienced in gas exploration with all the technical knowledge and expertise required to deliver a safe and successful exploration campaign," said chief executive officer David Minchin.
"Mitchell Drilling have indicated that they are willing to take 50% of the contract value in shares, with a commitment to drill the third hole and optional 4th hole for equity.
"Not only does this demonstrate Mitchell's commitment to the project, but also offers Helium One the potential to expand our exploration programme to include additional targets that may be identified from the current infill seismic campaign."
Minchin said drilling was expected to start in mid-May, supported by "accelerated mobilisation" with a drill rig that was already in Tanzania.
"The rig that Mitchell Drilling are providing is larger than originally contracted and is suitable for drilling of 6¾-inch appraisal wells.
"This will allow the company to move directly from exploration into the appraisal phase, saving considerable time and money in demobilisation and remobilisation costs and allowing Helium One to continue the fast-track development of our globally strategic Rukwa helium project."
At the close on Monday, shares in Helium One Global were up 6.52% at 7.35p.