Helios Underwriting continues to outperform Lloyd's market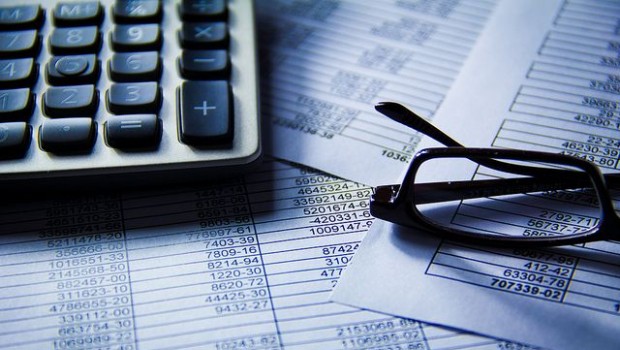 Lloyd's of London underwriting capacity consolidator Helios updated its current mid-point forecasts for its portfolio of syndicate capacity for account years 2019 and 2020 on Friday, based on first quarter 2021 estimates.
The AIM-traded firm said its current mid-point forecast for 2019 was 1.49%, compared to 2.15% as at 31 December, while its forecast for 2020 was 0.6%.
It pointed out that the Lloyd's market average for 2019 was -4.8% and for 2020 was 0.35%, making for an outperformance of 3.21% and 0.25% for the company, respectively.
The board said the 2019 result showed a "good improvement" over the mid-point forecasts on 31 December, reflecting the maturing of the year of account and the greater clarity over the reserves required for Covid-19 losses.
It said the breakeven position for the 2020 year of account at the current stage reflected the high incidence of natural catastrophes in the year.
The firm also said the 3.21% outperformance of the portfolio against the average for the Lloyd's market for 2019 continued the trend of outperformance achieved over the last six years, which averaged over 4.7% during the period.
"As the only listed consolidator of private capital at Lloyd's, Helios has built a diversified and unique portfolio of insurance risk with top performing syndicates," said chief executive officer Nigel Hanbury.
"We provide sustainable returns for shareholders through exposure to targeted acquisitions of the capacity of these high quality syndicates, and our strategy is bringing results, with returns on average 4.7% better than the Lloyd's market itself over recent years, having outperformed the Lloyd's market every year since 2013 without exception.
"Following our recent successful fundraising, we are pursuing opportunities to further build our core portfolio of capacity, to increase the capacity retained by Helios and continue to achieve outperformance against the Lloyd's market as whole."
At 1311 BST, shares in Helios Underwriting were up 1.56% at 162.5p.