Haydale renews GEIC graphene partnership for sixth year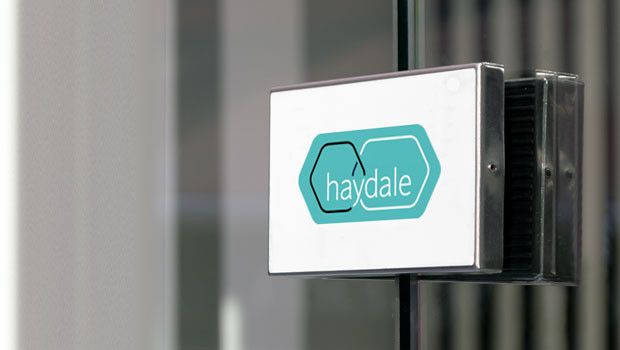 Haydale Graphene announced the renewal of its tier one partnership with the University of Manchester's Graphene Engineering Innovation Centre (GEIC) on Tuesday.
The AIM-traded firm said the partnership, entering its sixth year, had resulted in significant progress in the industry, particularly in the adoption of plasma functionalisation technology and the commercialisation of graphene and other 2D materials.
Haydale was one of the first partners to sign up and join the GEIC when it first opened.
The company said the ongoing partnership was aiming to build trust within the wider industry, and provide a foundation for the adoption of graphene and other 2D materials, which were becoming increasingly critical in providing solutions to some of the biggest global challenges.
"We have been working with the GEIC from the very beginning to enhance graphene and nanomaterials and bring them into a commercial space," said chief executive officer Keith Broadbent.
"I am excited to see the next stage the partnership will bring.
"We have seen a seismic shift from graphene push to market pull as more customers know what they want - customers are driving momentum and together we can continue the commercialisation journey."
At 1518 GMT, shares in Haydale Graphene Industries were down 8.76% at 1.66p.
Reporting by Josh White for Sharecast.com.