Haydale Graphene signs exclusive deal with China's DLYB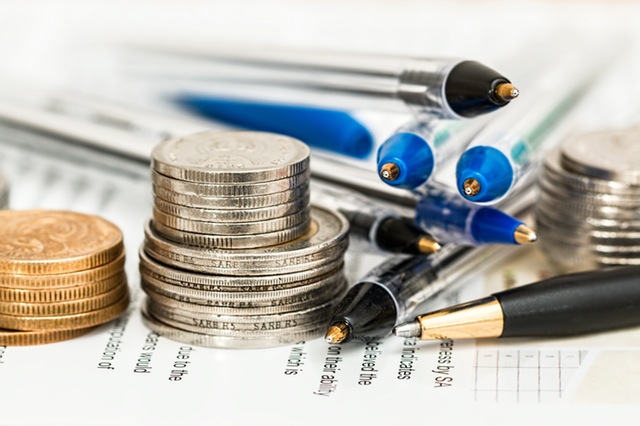 Advanced materials company Haydale Graphene has signed an exclusive distributor agreement with Dalian Yibang Technology (DLYB), it announced on Tuesday.
The AIM-traded firm said the agreement was for an initial period of four years, and would give DLYB exclusive distributor rights to market Haydale's electrically-conductive graphene-enhanced masterbatch in the China and Taiwan markets.
It said the deal would see DLYB pay Haydale an initial licence fee, and thereafter the parties would work towards completion of field testing, securing the requisite licences and final certifications from the relevant authorities.
Haydale said it would supply masterbatch and associated consultancy services at an additional cost during the pre-commercialisation phase of the agreement.
It expected the contract to move from the research and development phase to the commercial phase in 2021, with the two parties agreeing minimum annual revenue thresholds which start at $0.3m for the calendar year 2021, increasing annually thereafter.
In order to ensure the highest standards of quality assurance, Haydale said the two companies had agreed that all masterbatch would be supplied by Haydale from its facilities.
"Having already introduced leading-edge technology to prevent lightning strikes into the Chinese aerospace and wind energy industries, we are delighted to be working with Haydale and its world leading technology to introduce the next generation of environmentally friendly technology in this field," said DLYB chief executive officer Yuefeng Zou.
Keith Broadbent, Haydale's chief executive, added that the company was "pleased" to announce the partnership.
"With the extensive expertise of Haydale, alongside the market knowledge of DLYB, this new contract will open up fantastic opportunities for the commercialisation of this state of art technology in both China and Taiwan."
At 1250 BST, shares in Haydale Graphene Industries were up 23.96% at 1.49p.