Haydale confident despite wider first-half losses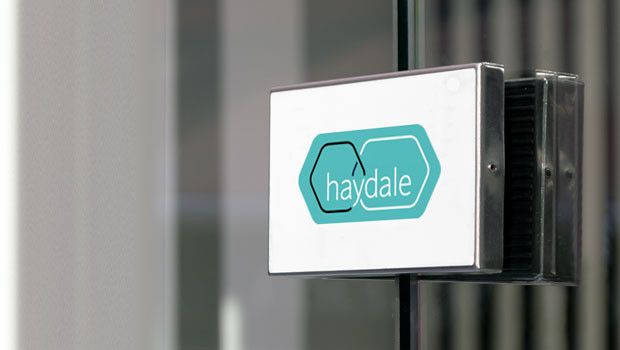 Graphene technology specialist Haydale reported a 50% increase in group revenues, in its first half on Wednesday, to £1.78m, up from £1.19 million in the same period a year ago.
The AIM-traded firm said that despite the increase in revenue, the adjusted operational expenses for the period rose to £3.02m from £2.55m year-on-year.
Its board put that increase down to its investment in capability made in the prior year.
The adjusted operating loss for the period widened to £1.89m from £1.75m in the first half of 2022.
Haydale reported cash at the end of the half-year of £2.97m, down from £3.84m on 31 December 2021.
However, the company noted that it successfully raised £5.14m net in September.
"We are pleased to see revenues increase by 50% in the period, and currently remain on track to meet expectations for the financial year," said chief executive officer Keith Broadbent.
"Our operational focus remains on those products that should deliver revenue growth within the short to medium term.
"This strategy is supported by the group's installed manufacturing capacity that can deliver functionalised nanomaterials to our customers on an industrial scale at a consistent quality and at a market acceptable price."
Broadbent said the company believed that the patented 'HDPlas' plasma treatment provided a "superior, highly tunable and environmentally friendlier" solution to the graphene challenge than other processes, which was being validated by customers.
"We are also pleased to see the rebound in our US sales and expect to see continued growth in our cutting tool business in the North American automotive and aerospace sectors in the second half.
"The continued progress of our US business will support reduced monthly cash burn and may create the opportunity to secure additional capital facilities for the group."
At 1323 GMT, shares in Haydale Graphene Industries were down 1.79% at 1.65p.
Reporting by Josh White for Sharecast.com.