Harvest Minerals upbeat on KP Fertil test results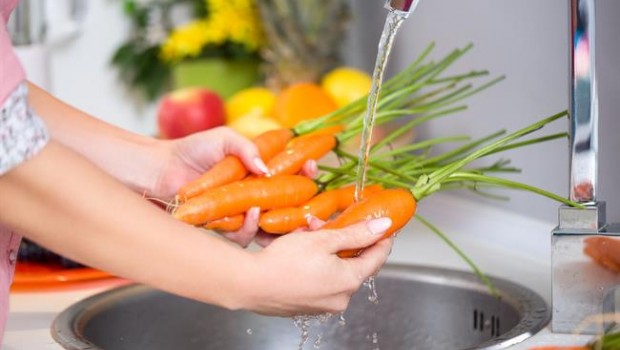 Remineraliser producer Harvest Minerals announced positive agronomic test results on Thursday for carrot crops using 'KP Fértil', its direct application natural remineraliser produced at its wholly-owned Arapua Fertiliser Project in Brazil.
The AIM-traded firm said the agronomic tests using KP Fértil returned superior yield performance in crop experiments in carrots compared to the current widely-used standard application.
It said KP Fértil contributed to a "significant increase" in soil nutrients, particularly phosphorus, with over 78% of the cultivated carrots using KP Fértil achieving length size within the preferred market range.
The inclusion of KP Fértil in the mix of fertilisers had the potential to deliver direct savings of 7.2% in fertilisation costs.
"The performance from the agronomic tests using our KP Fértil in carrot crops was outstanding in many aspects including soil nutrition, productivity and economic gains to the farmer," said chairman Brian McMaster.
"These results add to our portfolio of superior agronomic results, which have also been reported on sugarcane and coffee, among other cultures, reinforcing the versatility of our product and its wide application optionality.
"As with our other agronomic tests, these positive results will be instrumental for our commercial team in increasing our client portfolio."
At 1216 GMT, shares in Harvest Minerals were up 7.8% at 2.67p.