Harvest Minerals shares slide even as losses narrow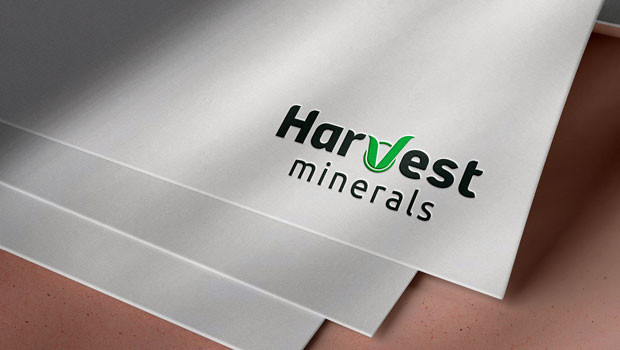 Fertiliser producer Harvest Minerals reported a first-half loss after tax of $0.88m on Thursday, narrowing from $1.07m year-on-year.
The AIM-traded firm said the loss was attributable to non-cash items including depreciation, amortisation and impairments.
Net cash inflows from operating activities for the six months ended 30 June totalled $0.69m, swinging from net cash outflows of $1.12m in the same period last year.
On the operational front, Harvest sold 35,014 tonnes of 'KP Fértil' in the period, representing a 108.3% increase over the 16,812 tonnes sold in the same period of 2021, and despite the ongoing challenges imposed by the Covid-19 pandemic.
The company said it was maintaining its 2022 year-end sales target of 150,000 tonnes of KP Fértil.
"The company continues to build on its marketing campaign to offer its product for coffee, sugarcane, and other crops, and boosted the company's efforts towards the new marketing channels opened since it added the higher margin 25 kilogram bag option that targets small to medium sized farmers and resellers," said chairman Brian McMaster.
"The company has also started to actively market its KP Fértil in other regions beyond its immediate market in Minas Gerais and Sao Paulo.
"In terms of market fundamentals, the performance of the Brazilian agriculture sector continued to be robust over the half-year and several sector associations forecast double digit growth in most of the crops targeted by Harvest."
Looking at the Sergi potash project and Mandacaru phosphate project, meanwhile, Harvest said that given the scale of activity currently being undertaken at Arapua, it did not materially advance either of its Sergi or its Mandacaru projects during the half-year ended 30 June.
At 1609 BST, shares in Harvest Minerals were down 20.65% at 7.3p.
Reporting by Josh White at Sharecast.com.