Harvest Minerals gets approval for 'big bag' facility at Arapua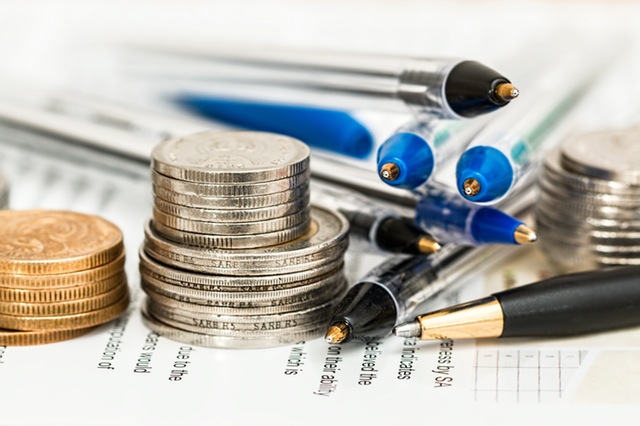 Fertiliser producer Harvest Minerals announced on Thursday that the Brazil Ministry of Agriculture (MAPA) has issued approval for its new 'big bag' handling and storage facility, located at the Arapua Project, where it produces multi-nutrient direct application natural remineraliser 'KPFértil'.
The AIM-traded firm said the big bag handling and storage facility would be located adjacent to existing KPFértil production facility.
It said the MAPA approval would enable the marketing and distribution of KPFértil in one tonne bags, supplementing current bulk sales.
The new storage facility, with the capacity to hold 500 one tonne big bags, was now completed and certified by MAPA.
Harvest Minerals said a one tonne big bag would be suited for the smaller-scale agricultural market and co-operatives.
"The focus this year has been on sales and marketing, continuing to improve our facilities and increase our efficiency in order to better serve our customers as we build a sustainable business," said Harvest Minerals executive chairman Brian McMaster.
"We were delighted to receive the necessary MAPA approval to advance our one tonne big bag marketing and distribution initiatives as the ability to distribute KPFértil in one tonne big bags will help us to service a broader range of clients, as well as assist in marketing KPFértil to new customers."