Harvest Minerals completes construction of solar power facility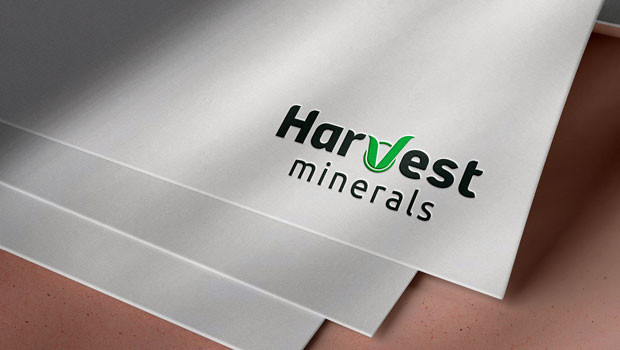 Remineraliser producer Harvest Minerals announced on Thursday that it has completed construction of its solar power facility, which would meet 100% of the power requirements at its Arapua Fertiliser Project in Brazil.
The AIM-traded firm said the facility would result in estimated savings in operating expenditure of 7%, due to lower energy costs when compared to figures for the 2021 financial year.
Energy prices per kilowatt-hour were set to increase "significantly" in the coming years, with the solar project mitigating possible adverse effects on Harvest's operating margins.
The board noted that its installation was completed in less than three months, with the project "significantly advancing" the company's strategy to make Arapua carbon-free, and its broader environmental, social and governance (ESG) agenda.
"Our zero-carbon strategy takes a big step forward with the completion of the installation of our solar power facility," said chairman Brian McMaster.
"We will experience an immediate impact on the reduction of our carbon footprint as well as in the bottom line with substantial and ongoing cost savings.
"In the year we qualified for the London Stock Exchange's Green Economy Mark, this achievement is another big statement to our commitment to ensuring our operations and products are as sustainable as possible."
At 1207 GMT, shares in Harvest Minerals were down 2.5% at 3.9p.