Hargreaves Services sees 'material improvement' in year-end cash position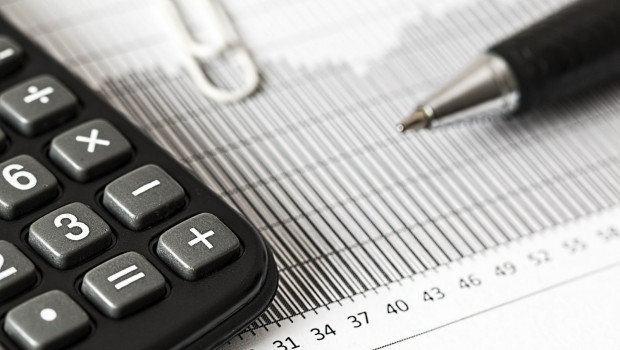 Engineering company Hargreaves Services said on Tuesday that it had seen improved trading from its German joint venture and a "material improvement" in its year-end cash position.
Hargreaves stated the investment in its German joint venture, Hargreaves Raw Material Services, was an "increasingly important aspect" of the creation and delivery of shareholder value for the group, with it noting that trading in both HRMS' traditional materials trading business and in its subsidiary, DK Recycling und Roheisen, had exceeded expectations across the board.
While the AIM-listed group acknowledged that "favourable market conditions" had benefitted the business, Hargreaves added that it was "confident" that the overall trend was sustainable following extensive work to reduce costs and improve operational efficiency at DK.
"These developments are such that the board now expects the contribution from its joint venture to group profits to be materially greater than current market expectations," said Hargreaves.
Hargreaves also added that in recent weeks, it had experienced "material cash inflows" due to working capital reductions and as a result, now expects that year-end cash balances will be "substantially higher" than market expectations.
Chairman Roger McDowell said: "I am pleased that our German joint venture has made such good progress in turning around the performance of DK in addition to delivering strong trading results. Whilst the delay in mobilisation at HS2 is both out of our control and frustrating, the value in that contract is only deferred and not lost to the group. The group's cash generation is particularly satisfying and I look forward to reporting further progress at the time of our preliminary results announcement in late July."
As 1000 BST, Hargreaves shares had shot up 10.50% to 342.55p.