Hargreaves Services puts brakes on interim dividend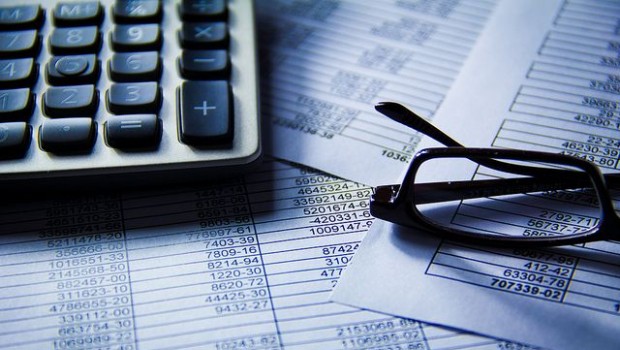 Industrial and property services provider Hargreaves Services updated the market on its trading on Thursday, announcing the suspension of its proposed interim dividend in light of the Covid-19 coronavirus pandemic.
The AIM-traded firm said that, since the announcement of its interim results on 29 January, trading had been in line with expectations, with "no meaningful impact to date" on its trading activities as a result of the pandemic.
Still, its board said it had considered government guidance in respect of Covid-19, and determined that it was not possible to assess the potential impact on the group's trading performance over any clear timeline.
As a result, the directors said they considered it "prudent" to protect its cash position, with management said to be focussed on taking "whatever steps it can" to minimise all discretionary expenditure, including capital expenditure, and to reduce all other cash outflows wherever possible.
In doing so, the board said it was seeking to maintain the group's trading activity and its level of service to its customers, to the maximum extent possible.
It confirmed it had decided to defer payment of the proposed interim dividend of 2.7p per share, which was due to be paid on 6 April, until further notice, and would review its future dividend policy once there was greater clarity on the likely future impact of the pandemic on the business.
Looking at market consensus estimates for Hargreaves' future financial performance, the board said it considered that the uncertainties surrounding many industries as a result of the pandemic made it "impossible" to provide any meaningful guidance.
As it had previously stated, the firm's current bank borrowing facilities of £50m were due to expire on 31 August.
Discussions were continuing with both existing and prospective new lenders to put in place appropriate facilities for the future.
The group said it had met all banking covenants, and had no more measurement points prior to 31 August.
As it reported on 30 November, the company had a "strong" balance sheet, with net assets of £130m and net bank debt of £25.4m.
"The board's first priority will always be the health and welfare of our employees and those with whom the group engages, and robust procedures are in place to deliver that," said chairman Roger McDowell.
"Alongside those measures, the board is taking all practical steps to safeguard the financial position of the group in the face of this unprecedented and unpredictable global phenomenon.
"In doing so, our challenge is to anticipate the possible condition of the Group's various markets after the Covid-19 crisis and to shape our future strategy and business plans accordingly."
At 0917 GMT, shares in Hargreaves Services were down 1.41% at 210p.