Hardide warns of decreased demand continuing in to new year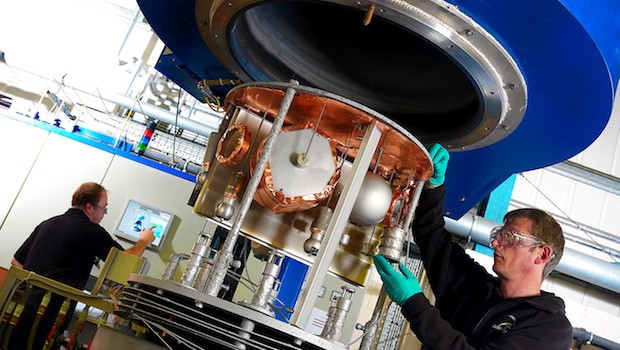 Surface coating technology group Hardide warned on Thursday that decreased demand for its products would likely carry over into the new trading year as a result of the Covid-19 pandemic.
Hardide said it had "started to see the risk" of slower demand following what had previously been a summer full of "robust customer demand" as order book delays began to come through.
The AIM-listed group stated that its order book had been particularly impacted by a delay to a large order from an unnamed major oil well operator.
As far as the numbers were concerned, Hardide expects revenues to be at least £4.7m, while its adjusted underlying loss was pegged to be roughly £500,000.
However, Hardide did note that due to its strategy of maintaining a "substantial cash buffer" to cover unexpected downturns, based on current sales projections, it had "sufficient cash reserves" for the medium to long-term.
As of 1055 BST, Hardide shares were down 1.97% at 29.90p.