Hardide trades 'strongly' in H1, sales seen higher YOY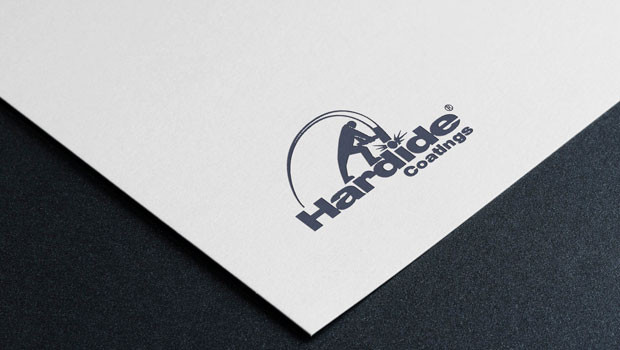 Chemicals company Hardide told investors at its annual general meeting on Friday that the first half of its trading had started "strongly", with sales expected to be over 40% higher than the same period last year.
Hardide stated oil and gas demand was growing and that its customers predict this to increase further in the second half.
The AIM-listed firm also said it was "particularly pleased" with developments in the power generation sector, with the first production set of gas turbine blades coated and delivered to Ansaldo Energia. The second set of turbine blades were due to be received later in the month and further sets of blades were also set to be delivered throughout the year.
Also in the period, first orders were received for coating Airbus A320 components, with regular demand for these due to commence in the second half. Orders for coating Airbus A330 wing components were also due to commence in H2.
Hardide's new larger reactor at its UK site was expected to continue to operate at high capacity as it carries on coating production sets of turbine blades for Ansaldo Energia.
"The board believes that there is significant potential for further business from the gas and steam turbine sector as the transition to net-zero carbon emissions gains pace," said Hardide.
"The board is optimistic that the increasing demand from existing customers and the high-volume potential of a number of projects will result in the group achieving its previous upward sales trajectory."
As of 0800 GMT, Hardide shares were untraded at 30.95p.