Hardide raises £2.5m in 'substantially oversubscribed' placing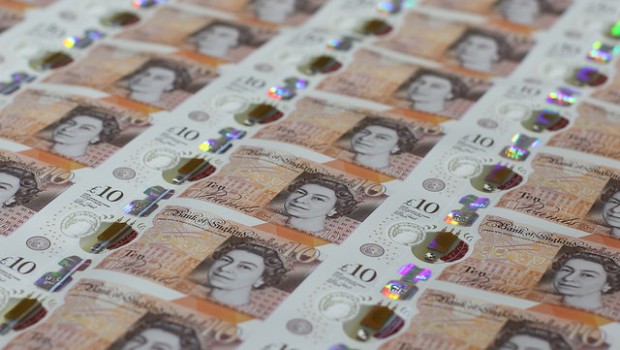 Advanced surface coating technology company Hardide has conditionally raised £2.5m before expenses by way of a placing, it announced on Tuesday.
The AIM-traded firm said the placing would be satisfied through the issue of 3,968,254 new ordinary shares, at a price of 63p each.
It said the placing followed "significant demand" from new and existing investors, describing it as an opportunity to welcome new investors to the register.
The board confirmed that the placing was "significantly" oversubscribed, with the price of 63p representing a premium of 1.6% to the closing mid-market price on 20 January.
"With these new funds the company will acquire replacement and additional modern equipment to a value of approximately £1.5m in connection with the move to new premises in Bicester during 2020," the board said in its statement.
"This will enable the company to achieve greater operational efficiency and environmental performance.
"Plans include upgrading the existing three coating reactors to the latest technical specifications along with new pre-treatment and component cleaning equipment and a new development reactor."
In addition to the capital investment, Hardide said the new funds would allow the firm to meet the additional fit-out costs of approximately £0.35m that were associated with the new site.
A further £0.5m of additional capital expenditure requirement was identified by the firm in order to enhance the technical, quality control and analytical facilities, as well as for equipment to improve health and safety and additional future proofing of the Martinsville and Bicester sites.
As it set out in its annual results on 9 December, Hardide said the move to the new facility in Bicester remained on track, adding that it would result in improvements to capacity, capability and environmental performance.
"A major factor in the decision to buy new equipment is the need to keep the processing capability for Airbus components at the present UK site during the move to the new Longlands Road site," the board explained.
"This is because Airbus approval is specific to equipment and its location.
"Accordingly, the new site will require its own audit and approval, which is now unlikely to be finalised by Airbus until early 2021."
There would be minimal operating costs for the residual operations at the current Wedgwood Road site until then, the company said.
The board said the placing would also enable Hardide to strengthen its balance sheet, thus providing additional reassurance to large customers intending to enter into long-term supply agreements with Hardide.
It said it would continue to explore the potential for asset finance.
At 1424 GMT, shares in Hardide were up 8.03% at 66.98p.