Hardide positive on outlook after tougher 2021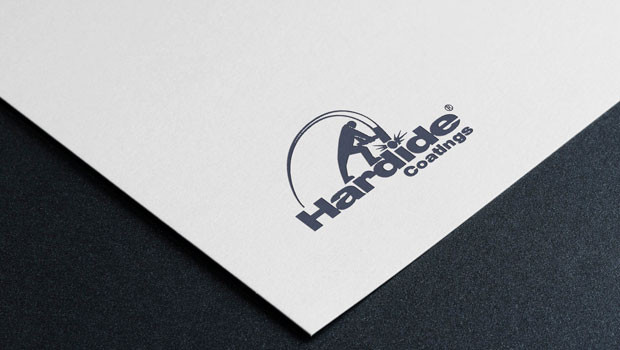 Surface coating technology company Hardide reported revenue of £3.6m in its preliminary results on Monday, down from £4.8m year-on-year, although its board described a "positive outlook" across the company's target sectors.
The AIM-traded firm said its gross profit totalled £1.3m for the year ended 30 September, down from £2.3m year-on-year.
Its gross margin narrowed to 36% from 49%, which the board put down to the fixed production cost element within its cost of sales.
Its variable margin was relatively stable at 72%, compared to 73% for the 2020 financial year.
Hardide reported an EBITDA loss of £1.5m before exceptional items, widening from its £0.5m loss in the prior year.
On the funding front, the company raised £0.8m alongside a Coronavirus Business Interruption Loan Scheme (CBILS) loan of £0.25m in February to increase its cash reserves, while a second CBILS loan of £0.25m was received in April.
Cash at bank as at 30 September totalled £1.5m, down from £2.7m at the end of the 2020 financial year.
Looking at its trading, Hardide said the value of orders received during the second half totalled £2.5m, which was 52% higher than in the first half as customer demand recovered.
Compared to the 2020 financial year, Hardide reported a 46% increase in sales to the aerospace sector from a "low base", as well as a 38% increase in sales to the precision engineering sector, including power generation customers.
Sales to the oil and gas sector reduced by 46%, meanwhile, and sales to the flow control sector were 12% lower.
"Demand is now resurgent across all our sectors and we have a healthy pipeline of exciting opportunities in both current and new markets," said chairman Robert Goddard.
"Many test programmes that were on hold or slowed by the pandemic are once again gathering pace.
"Opportunities for the Hardide coating have never been more relevant as the world looks to industry to initiate and support measures to limit climate change, waste and pollution."
Goddard said use of the Hardide coating increased the life and performance of metal parts in high-wear and high-value applications, thus reducing waste, energy consumption and end-of-life pollution.
"Our coatings provide solutions to problems that previously would have required a hazardous and environmentally damaging coating process that is now restricted under EU, UK and US health, safety and environmental regulations.
"Looking forward, the much-improved sales performance in the first months of the current financial year and the considerable pipeline of opportunities augur well for further growth in sales.
"This provides us with confidence in the group's prospects for 2022 and onwards."
At 0940 GMT, shares in Hardide were down 4.62% at 31p.