Gusbourne trades ahead of expectations despite lockdowns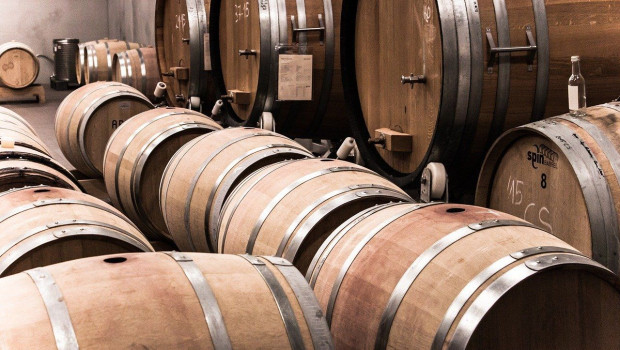 Winemaker Gusbourne said on Tuesday that it had experienced a strong start to trading in the first three months of the year, with revenue performance ahead of expectations.
However, Gusbourne warned that since the end of March 2020, distribution channels had been impacted by the Covid-19 pandemic.
The AIM-listed company said it had been able to engage in a number of new sales initiatives to soften the coronavirus-related blow and also noted that it has already seen increasing demand for wine in some channels, especially online.
On the production side, Gusbourne said both vineyard and winery operations continued to work through the lockdown with appropriate safety protocols but stated it had also furloughed a number of staff, particularly in its sales team.
"Whilst the immediate outlook for sales remains uncertain, the directors remain confident about the group's longer-term prospects beyond Covid-19," said the firm.
Elsewhere, Gusbourne revealed it had entered into a new £10.5m asset-based lending facility with PNC Financial Services UK in order to refinance certain existing debts, provide additional liquidity and offer long term finance to the company at a competitive rate.
As of 0955 BST, Gusbourne shares were up 8.75% at 55.46p.