Gunsynd invests another $0.12m into Oyster Oil & Gas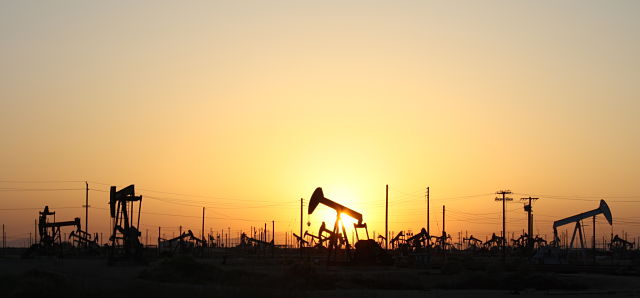 Gunsynd has invested $0.13m for 108 new ordinary shares in Oyster Oil & Gas, it announced on Tuesday, representing about 9.75% of Oyster's enlarged issued share capital.
The AIM-traded firm said its total holding following the issue of the new ordinary shares would now represent approximately 30% of the issued share capital of Oyster.
It said the funds raised would primarily be used to meet certain licence obligations relating to the interests it held in Madagascar.
"Oyster has reached an 'in principle' agreement with the Government of Madagascar for a two-year extension to the current exploration phase, which is subject to certain conditions which include the licence obligations referred to above," the Gunsynd board explained in its statement.