Griffin Mining still facing Covid-related delays in China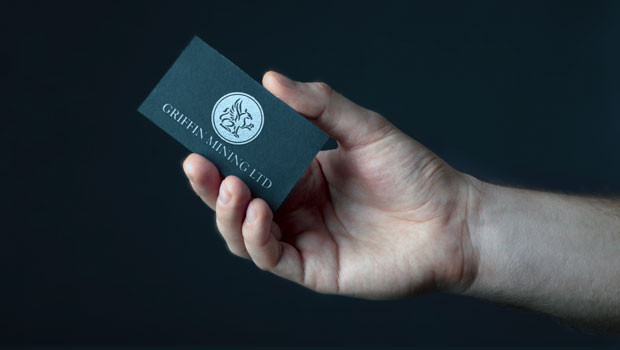 Griffin Mining updated the market on its operations on Friday, following the 20th Congress of the Chinese Communist Party and the subsequent relaxation of Covid-19 restrictions by authorities.
The AIM-traded firm said the Caijiaying Mine was operational from 1 November, but said the subsequent appearance of Covid-19 in the Zhangjiakou City prefecture imposed "significant constraints", which hampered its continuing smooth operations by limiting the functions of various government departments and impeding road transport vital for supplying necessary logistics and supplies.
Since 1 November, the Caijiaying mine and site had already experienced two government-mandated three-day precautionary shutdowns.
Despite the announcement by the central Chinese authorities this week of more relaxed Covid-19 guidelines, it said there could still be "significant disruption" if Covid-19 was detected in or around the Caijiaying Mine.
In addition, regulatory processes administered both at the Zhangjiakou City and the Hebei Provincial government levels had been curtailed due to Zhangjiakou and the provincial capital being quarantined.
As a result, "critical" operational approvals, such as the use of explosives and the zone two safety facility design, had been delayed.
However, the board said the restrictions had not impeded the Caijiaying mine from completing the construction of its new dry tailings facility, TSF4, obtaining approval and building a new explosive magazine, completing the construction of a greenhouse gas reduction tower for the site boiler, commencing the solar power project and moving sufficient staff, contractors and materials for full operations to begin at Caijiaying.
Full production and blasting restarted on 16 November.
Griffin said that, while recognising the potential for further disruption, it was expecting to produce 175,000 tonnes of ore in the fourth quarter, and 800,000 tonnes for the 2022 calendar year, despite operations being suspended for almost five months of the year.
The company said it was confident of its key objectives, being a profitable 2022, the continued development of zones two and three, and to increase production throughput to 1.5 million tonnes in 2023.
"In a very, very difficult year and an uncertain Covid-19 environment, the Caijiaying Mine and its people continue to shrug off adversity and produce extraordinary results," said chairman Mladen Ninkov.
"The company is very fortunate to have the quality and fortitude of the people on site and in the company.
"With a clear year ahead of us I expect an exceptional operational performance in 2023."
At 1237 GMT, shares in Griffin Mining were down 4.58% at 68.7p.
Reporting by Josh White for Sharecast.com.