Gresham House sells first material battery storage development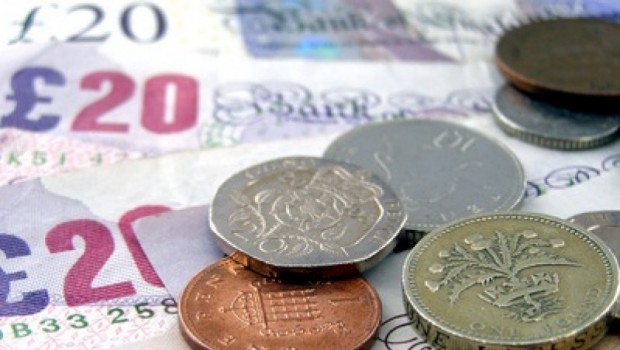 Alternative asset manager Gresham House has sold its first material battery storage development project to Gresham House Energy Storage Fund (GRID), it announced on Thursday.
The AIM-traded firm said the 49MW battery-only project, known as Red Scar and located on the Red Scar Business Park next to Longridge Road and the M6 outside Preston, was sold for a total enterprise value of £32.8m.
It said it was one of the exclusive portfolio projects being developed by subsidiaries and associates of Gresham House, for sale to GRID.
Gresham House, through its wholly-owned subsidiary Gresham House Devco and its associate Noriker Power, made £0.6m equity and loan investments in the project, it confirmed.
It said the investment would make an initial net gain on sale of approximately £1.2m, with deferred payments, conditional on performance, of approximately £0.4m expected in 12 months time.
The investment in the project was consistent with exceeding Gresham House's 15% return on balance sheet capital threshold over the medium term.
After this sale, Gresham House said it had an exposure of £3.4m in the remaining battery storage development projects, which were in exclusivity with GRID and totalled more than 100MW in size and expected to be sold during 2020.
"This is a good example of how Gresham House uses its balance sheet to align itself with its clients and funds that it manages or advises," said chief executive officer Tony Dalwood.
"We are targeting this area to generate long term shareholder value from strong and sustainable investments.
"However, future returns may be less certain in timing and may vary from this initial successful development."
At 1403 GMT, shares in Gresham House were up 2.46% at 625p.