Greatland Gold reports new results from Havieron project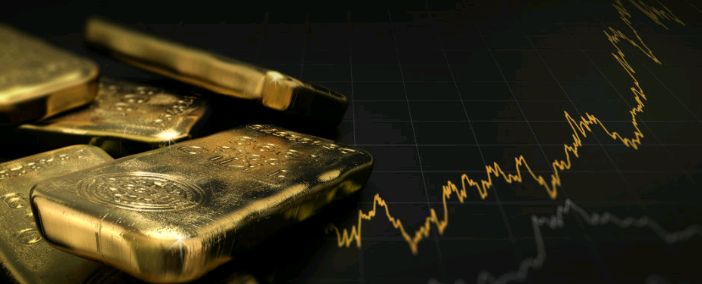 Precious and base metals exploration and development company Greatland Gold updated the market on activities at the Havieron gold-copper project in the Paterson region of Western Australia on Thursday, reporting that drilling activities since its last report included new results from the ongoing growth drilling programme.
The AIM-traded firm said that programme was continuing to support the potential for resource expansion of the Havieron system.
It said the latest results consisted of seven new drill holes from the growth drilling programme, with Newcrest having now completed a total of 164,420 metres of drilling from 190 holes to date, as all of the latest holes continued to intersect "significant" mineralisation.
The company reported high-grade intercepts below the December 2020 initial inferred mineral resource shell in the South East Crescent Zone and adjacent Breccia Zones, and around the Northern Breccia.
Hole HAD133 returned 85 metres at 11 grams of gold per tonne and 0.29% copper from 1345 metres, including 13 metres at 32 grams of gold per tonne and 0.46% copper from 1363 metres, and 14.5 metres at 32 grams of gold per tonne and 0.33% copper from 1396.5 metres.
The high-grade Crescent Zone remained open at depth, with additional mineralisation also identified in the Northern Breccia Zone, highlighting the potential for resource extensions outside the existing resource shell.
New drill intercepts from within the 2020 initial inferred mineral resource shell supported geological and grade continuity, with additional high-grade South East Crescent intercepts from within the December 2020 initial mineral resource also reported.
The Greatland board said the results supported the delivery of an indicated mineral resource estimate in the South East Crescent Zone.
"These latest drilling results add further extensions to the high-grade mineralisation at Havieron while evolving the deposit beyond the existing resource shell," said chief executive officer Shaun Day.
"With each new set of excellent intercepts, we demonstrably advance the potential size and value of the gold-copper ore body at Havieron."
Day said development on site was continuing at pace, with surface earthworks nearing completion and the underground decline underway.
"As the joint venture progresses, ongoing exploration continues to enhance the potential scale of the gold-copper mineralised system at Havieron."
At 1104 BST, shares in Greatland Gold were down 4.27% at 20.87p.